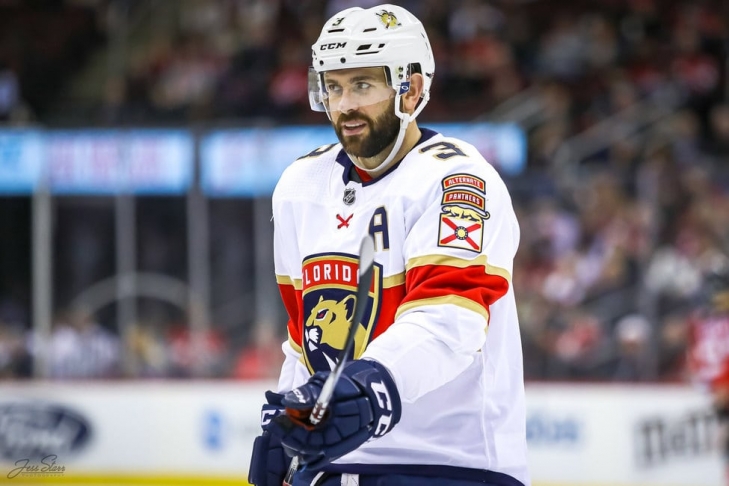 Twice an All-Star with the Coyotes, Keith Yandle was dealt to the Florida Panthers after his second team, the New York Rangers, were concerned that they would not be able to resign the Defenseman when his contract expired after the season. It worked out well for the Panthers, as they only gave up two middle round picks and they resigned him for four more years.
An offensively gifted blueliner, Yandle became the top Defenseman instantly as soon as he donned Florida gear. Yandle was not just a good hockey player, he became a modern ironman, setting the record for the most consecutive games played by a Defenseman. He would score at least 40 Points in his first four years with the Panthers, with a 56-Point year in 2017-18, followed by a career-best 62 Points the year after.
An All-Star in 2019, Yandle joined Philadelphia as a Free Agent, but not before scoring 201 Points in 371 Games with Florida.