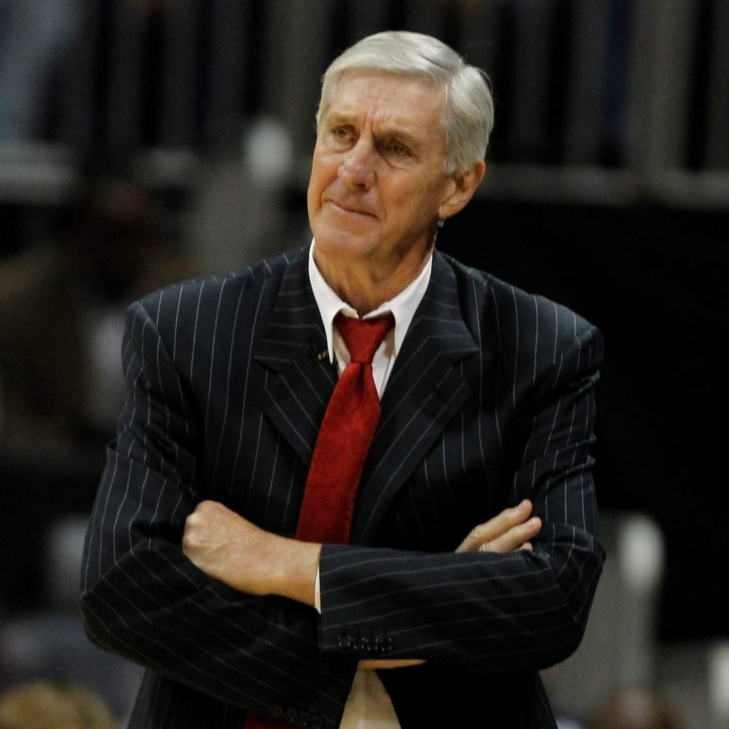 It is a sad day in the Basketball world as long time Hall of Fame Coach, Jerry Sloan, passed away today at the age of 78. He passed away from Lewy Body Dementia and Parkinson Disease.
Playing his college ball at Evansville, Sloan was a two-time NBA All-Star and four-time First Team Defensive player, with a career spent mostly in Chicago. Sloan would later be their Assistant Coach, and was promoted to their Head Coach. Sloan had a losing record in Chicago, and he was let go after three years, but there was a lot of talent in his mind, and the Utah Jazz hired him as a scout. Sloan ascended to Assistant Coach and in 1988, he became their Head Coach.
Under Sloan, Utah became one of the best teams in the Western Conference and he would run the team until 2011. Under his guidance, Sloan took the Jazz to six Division Titles, two Conference Championships and ten 50-Win seasons.
Sloan was inducted into the Naismith Basketball Hall of Fame in 2009 as a Coach. His number 4 was retired by the Bulls, and the Jazz retired the number 1,223 in honor of his number of wins while coaching Utah.
We here at Notinhalloffame.com would like to extend our condolences to the friends and family of Jerry Sloan.