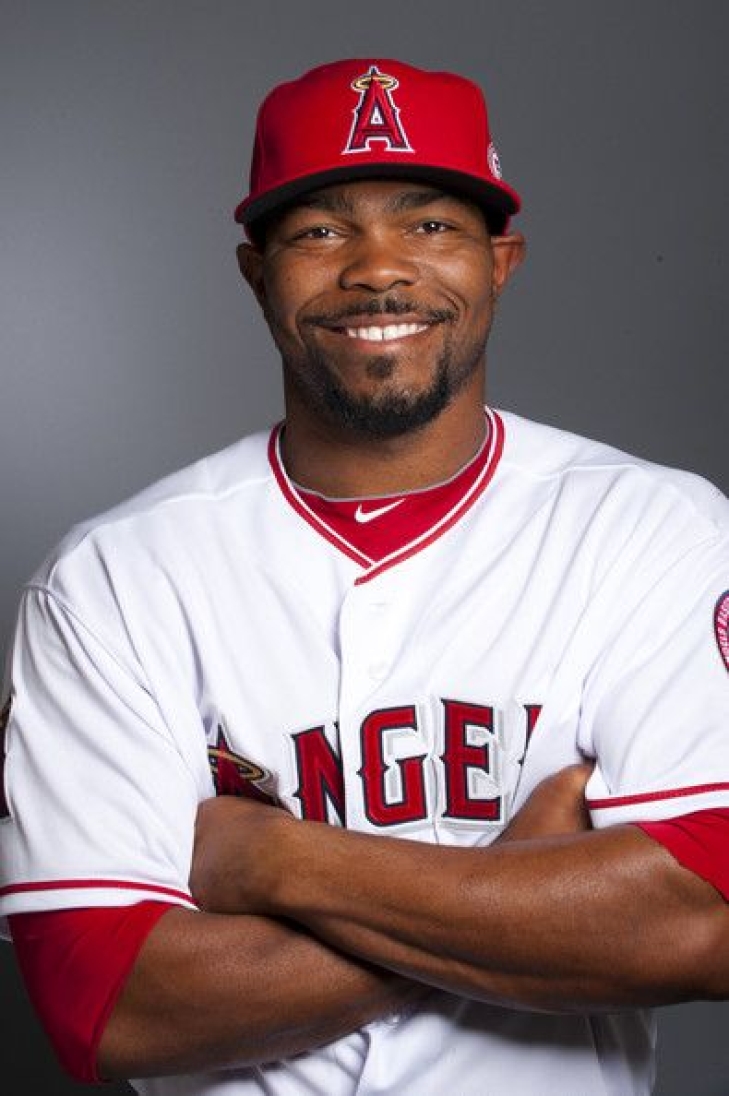 Howie Kendrick was one of the most highly touted prospects in the early 2000s, and while it can be argued that he did not live up to the hype, it can't be disputed that his long career is the envy of most who ever made it to the Majors.
The Angels nabbed Kendrick with their 2002 First Round Pick, and he made the roster in 2006, predominantly playing at Second. Kendrick was not a defensive star, but he was versatile and often played at First or in Leftfield when needed. Offensively, Kendrick got into a groove, never batting lower than .279 in a season and showing moderate power with at least ten Home Runs three times. Kendrick would also make the All-Star Game in 2011.
Kendrick was traded to the cross-town Dodgers in 2015 and would later win the World Series as a member of the Washington Nationals in 2019. As an Angel, Kendrick collected 1,204 Hits with a Batting Average of .292.