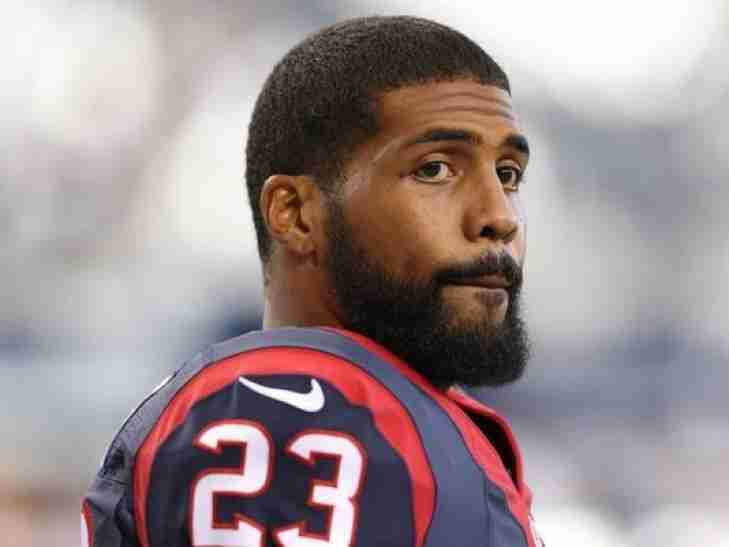 It did not receive a lot of fanfare, but a former Rushing Champion has announced his immediate retirement from the National Football League.
Miami Dolphins Running Back, Arian Foster, retired via Uninterrupted (on Twitter) that he will be walking away from the game. This is not exactly a huge shock as a torn Achilles tendon last October. Following that, he was released from the Houston Texans and was used sparingly with the Miami Dolphins where he only rushed for 55 Yards on 22 Carries.
While Foster went out with a whimper, his sophomore season established him as the top Running Back in the NFL and made the Houston Texans a must watch team. Foster led the NFL in Rushing Yards, Rushing Touchdowns and Yards From Scrimmage. He would earn First Team All Pro honors that year and go to his first Pro Bowl.
Arian Foster would never have a season like that again, however he would go to the Pro Bowl three more times, all of which were 1,000 Yard Seasons. Foster will retire with 6,527 Rushing Yards, 2,346 Receiving Yards and 66 Touchdowns.
Foster will be eligible for the Pro Football Hall of Fame in 2022, but he likely is not a serious contender. Still, Foster would make a good first or early inductee for the Houston Texans Ring of Honor.
We here at Notinhalloffame.com would like to congratulate Arian Foster on his excellent career and wish him the best in his post-playing career.