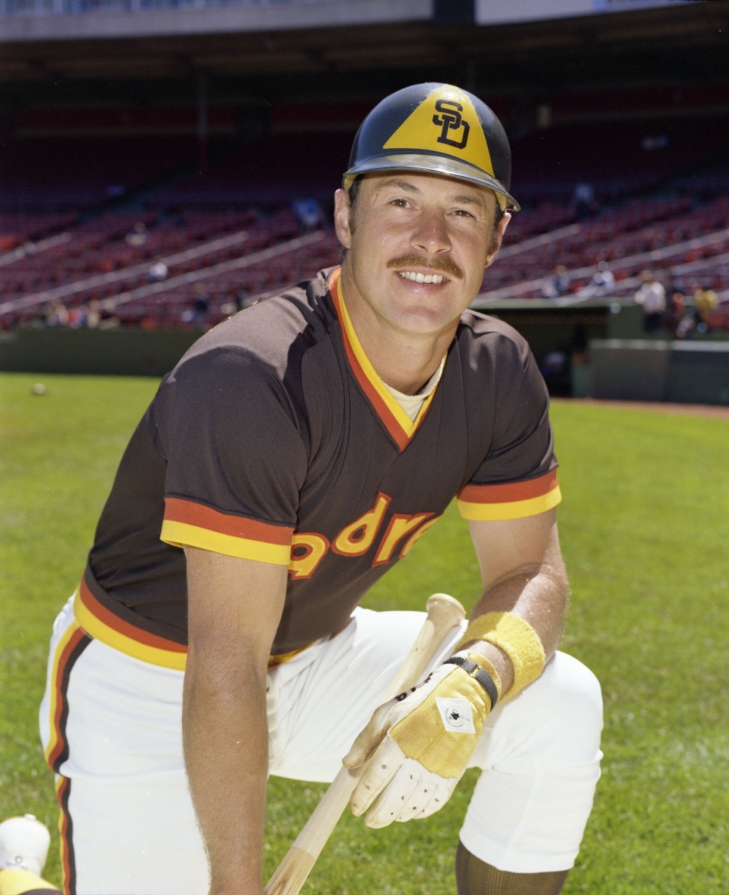 Gene Tenace made his mark as a vital member of the Oakland Athletics three consecutive World Series wins (1972-74), but like all of their stars, he was off to another team in 1977. For Tenace, he stayed in the state, joining San Diego as a Free Agent.
Tenace was with the Padres for four years, and while he was never a feared hitter, he was an intelligent one. The Catcher knew how to get on base, drawing over 100 Walks in his first three years in San Diego, including leading the National League with 125 in his first year as a Padre. Tenace had a .415 OBP that year, all the more impressive considering his Batting Average was only .233. Within the four years as a Padre, Tenace never had an OBP lower than .392 and only batted over .250 in one of those campaigns. Tenace did have respectable power, accumulating 68 Home Runs over his time as a Friar, and his handling of a pitching staff was incalculable.
Dealt to the Cardinals after the 1980 Season, Tenace had a .403 OBP with San Diego, a number higher than what he did in Oakland (.374). Amazingly, he had more Walks (423) than Hits (384) as a Padre, but as Moneyball tells you, "he gets on base."