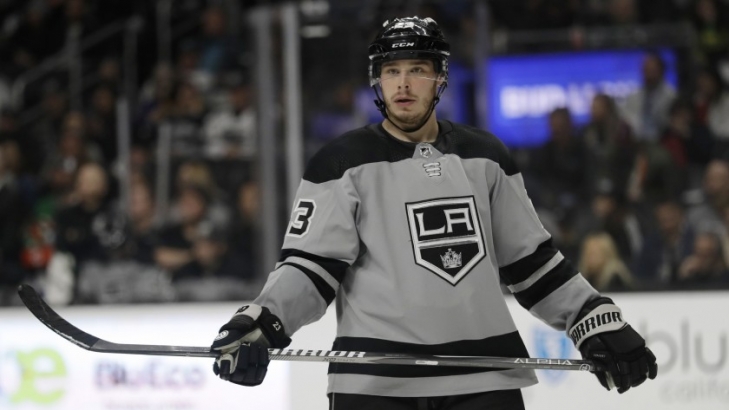 Dustin Brown is one of those players where the traditional stat line does not tell the story.
A former First Round Pick (13th Overall), Brown made it to the Kings in his first year in pro hockey, and he has been praised for his grit, tenacity, and leadership ever since. Brown is not a natural scorer, but he has achieved seven 50-plus Point seasons over his career, and as of this writing, he is knocking on the door of 700 career Points.
Brown was instrumental in the Kings' wins in the 2012 and 2014 Stanley Cups, especially in 2012, where he was the playoff leader in Goals (8), Assists (12), Points (20), and Plus/Minus (16). Brown also had three Game-Winning Goals in the playoffs. Naturally, Brown won the Mark Messier Leadership Award in 2014.
Still with the Kings, Brown is the type of player that true hockey fans hope remains with one team over his career.