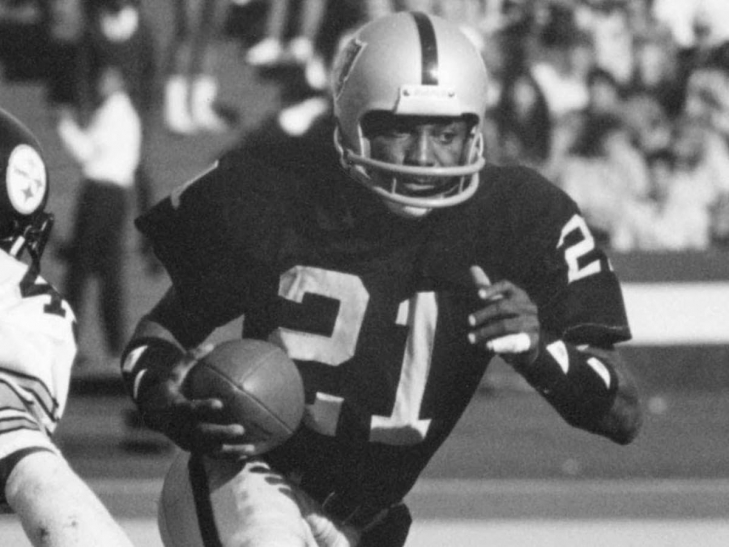 Today is a special day for those of us who are in tune with the Pro Football Hall of Fame.
The Canton, Ohio based institution has announced their Finalists for the Senior and Coach sections, and while we love the selections, the choices are not we thought.
The Senior candidate is Cliff Branch, who while we believe is a worthy inductee, is not one we thought, based on what we heard. Reports indicated that it might be Ken Riley or Randy Gradishar, both of whom are worthy, but Branch is not a usurper in the march to Canton.
Branch is currently ranked #11 on our current list of those to consider for the Hall. The former Raider was a three-time First Team All-Pro, and four-time Pro Bowler, and he also won three Super Bowls.
Vermeil won Super Bowl XXXIV with the St. Louis Rams, and was the Coach of the Year that season. He had a pro record of 120-109.
Based on previous nominations, we expect that both Branch and Vermeil will enter Canton.
We here at Notinhalloffame.com would like to extend our congratulations to both Cliff Branch and Dick Vermeil for achieving this step, and we hope they will both be inducted in 2022.