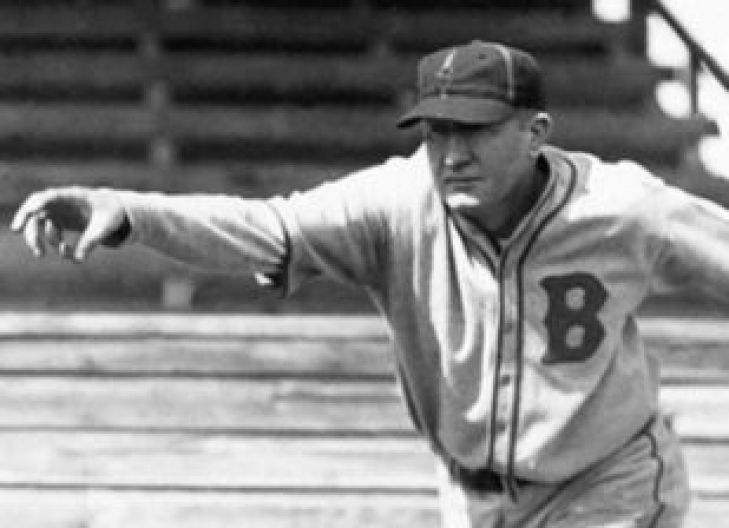 The ranking of Dazzy Vance might seem a little high, but much of that stems from Vance being successful for the Dodgers when they were not one of the better teams in the National League. That should not matter, as, at one time, he was the elite Pitcher in the NL and the top flamethrower for years.
Vance bounced between the Minors and Majors for a few years before securing a spot in the Brooklyn rotation in 1922, his first entire season at the elite level. Vance, who was 31, was an older rookie but still led the NL in Strikeouts (134), and while he was at an advanced age for a baseball player, he was about to begin a period of greatness.
Vance led the NL in Strikeouts the next six years, three of which would see the hurler exceed 200. He led the league in Wins in both 1924 and 1925 and was a three-time leader in ERA. He won the National League MVP in 1924 and became the first Dodger player to capture the award. Throughout the 1920s, no Pitcher had a better SO/BB than Vance, who became the Majors first, seven-time leader.
The Pitcher was traded to St. Louis before the 1933 Season, concluding an impressive run in Brooklyn, considering it was all in his 30s. Vance had a record with Brooklyn of 190 and 131, a 3.17 ERA, and 1,918 Strikeouts.
Vance entered the Baseball Hall of Fame in 1955.