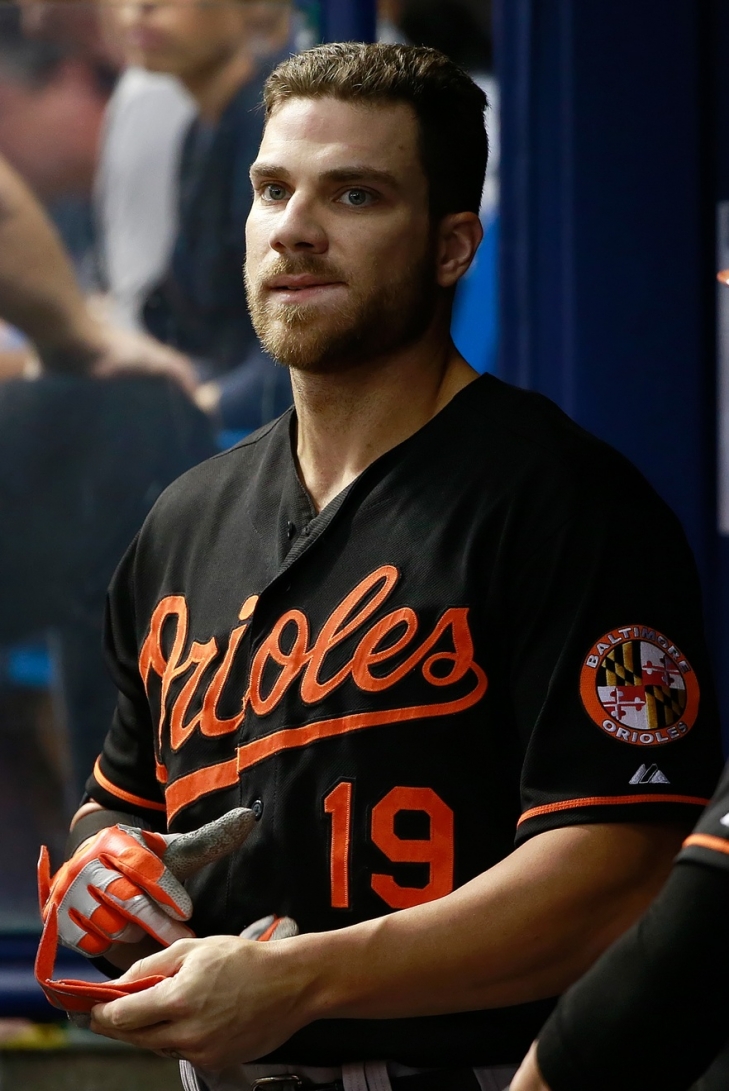 Baltimore Orioles slugger, Chris Davis, announced his retirement today, citing issues with his hip. He last played in this year's spring training opener.
Davis first reached the Majors with the Texas Rangers in 2008 but was traded to Baltimore during the 2011 Season. After blasting 33 Home Runs in 2012, Davis exploded with league-leading 53 Home Runs and 138 RBIs. An All-Star that season, Davis finished third in MV voting and was also a Silver Slugger. Davis again won the Home Run Title in 2015 with 47 taters.
As prolific as Davis was with the long ball, he was Strikeout prone (1,852 over his career), and his Batting Average began to plummet in recent years. He batted well under .200 in his last three seasons and he set the record for the most consecutive hitless at bats with 54.
He is eligible for the Hall of Fame in 2025, though he is unlikely to get in. We do think he will enter the Baltimore Orioles Hall of Fame one day.
We here at Notinhalloffame.com would like to wish the best to Chris Davis in his post-playing career.