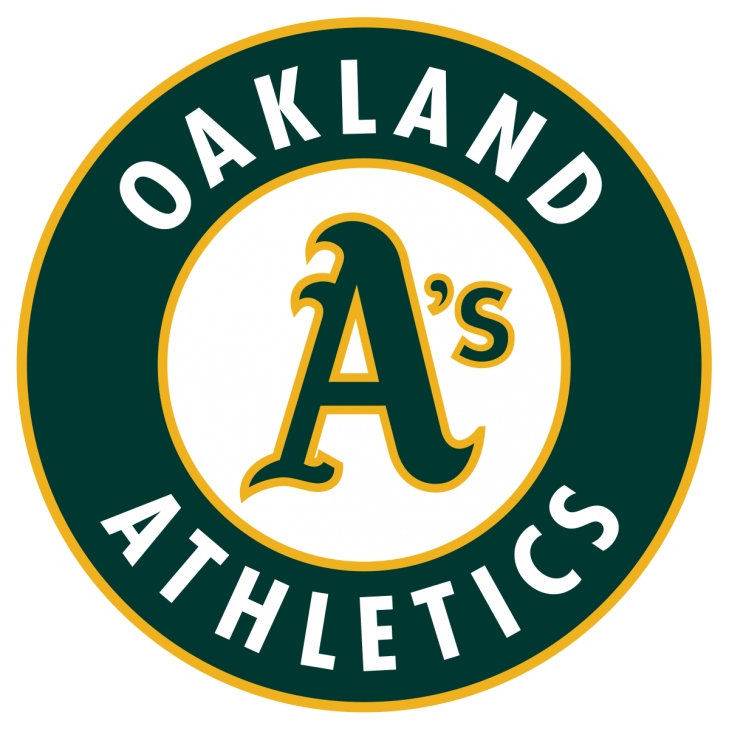 Regular visitors of Notinhalloffame.com know that we are slowly working on the top 50 of every major team in the NHL, NBA, NFL and MLB. Once that is done, we intend to look at how each team honor their past players and executive. As such it is news to us that the Oakland Athletics have announced their franchise Hall of Fame Class of 2019.
The six-member class is:
Ron Bergman: Bergman becomes the first journalist to enter the Hall and going forward there will be the Ron Bergman Award, which will be given annually to the journalist for "contributions to the coverage of Athletics".
Vida Blue: Blue was a member of the A's three straight World Series wins in the 70s where he was a three-time All-Star. Blue would win the MVP and Cy Young in 1971 when he went 24 and 8 with a 1.82 ERA and 0.952 WHIP. He would win 124 Games with 1,315 Strikeouts.
Bert Campaneris: The Shortstop played for the Athletics from 1964 to 1976 and like Blue was part of A's dynasty of the early 70s. As an Athletic, Campaneris went to five All-Star Games, would lead the AL in Stolen Bases six times and would accumulate 1,882 Hits.
Walter Hass: Haas bought the team in 1980 and is credited with keeping the team in Oakland. Under his watch, Oakland won the World Series in 1989.
Tony La Russa: La Russa managed Oakland from 1986 to 1995 and had a record of 798 and 673. He would win three American League Pennants (1988-90) with a World Series Title in 1989.
Mark McGwire: McGwire won the Rookie of the Year in 1987 and he would go to nine All-Star Games as an Athletic. He would win the Home Run title twice with Oakland and blasted 363 with an OPS of .931 for the team.
This group joins Dennis Eckersley, Rollie Fingers, Charlie Finlay, Rickey Henderson, Catfish Hunter, Reggie Jackson and Dave Stewart who were in the inaugural class.
The 2019 class will be honored in a pregame ceremony on September 21.
We here at Notinhalloffame.com would like to newest members of Oakland Athletics Hall of Fame.