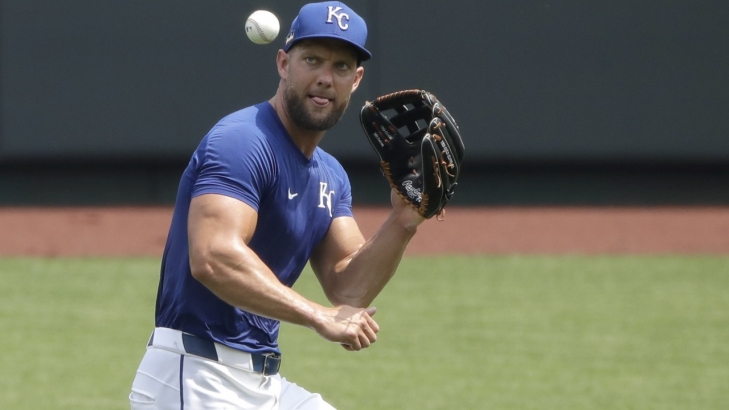 We have a significant retirement that will take place within a week as Kansas City Royals Outfielder, Alex Gordon, has announced that he will be retiring at the season's end.
Gordon was drafted second overall in 2005, and the Golden Spikes Award winner made his debut for the Royals in 2007. Gordon would become one of the best defensive players in franchise history, winning eight Gold Gloves while becoming a three-time All-Star. He led the American League in Doubles in 2012, and he had a pair of 20 Home Run campaigns. Gordon helped Kansas City win the 2015 World Series, and he blasted a Home Run in Game 1 that forced extra innings and led to a Kansas City victory.
At present, Gordon has 190 career Home Runs with 1,641 Hits.
Gordon will be eligible for the Baseball Hall of Fame in 2026, and while he is unlikely to make Cooperstown, he will be on the ballot.