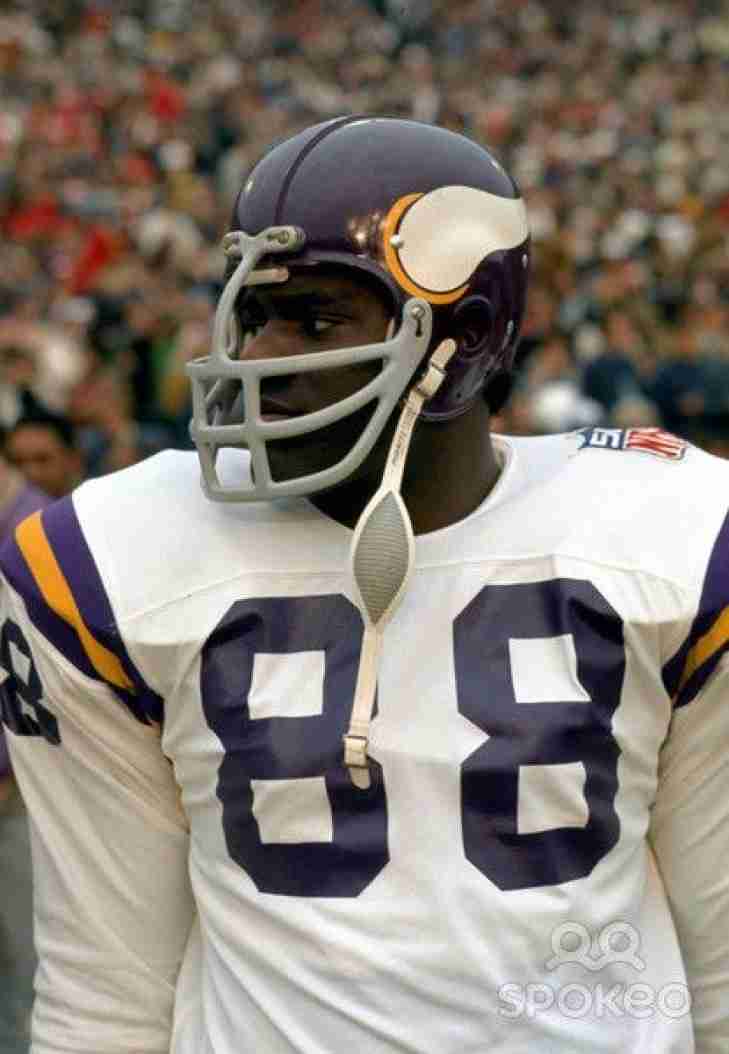 There are so many cases you can make for who should be at the top of this list of all-time Minnesota Vikings.
Carl Eller for the star power he brought to the Purple People Eaters.

Jim Marshall for his unequaled longevity.

Fran Tarkenton who when he retired held every major Quarterback record there was.

Adrian Peterson, the superstar Running Back, who as of this writing could still hit the top in the future.