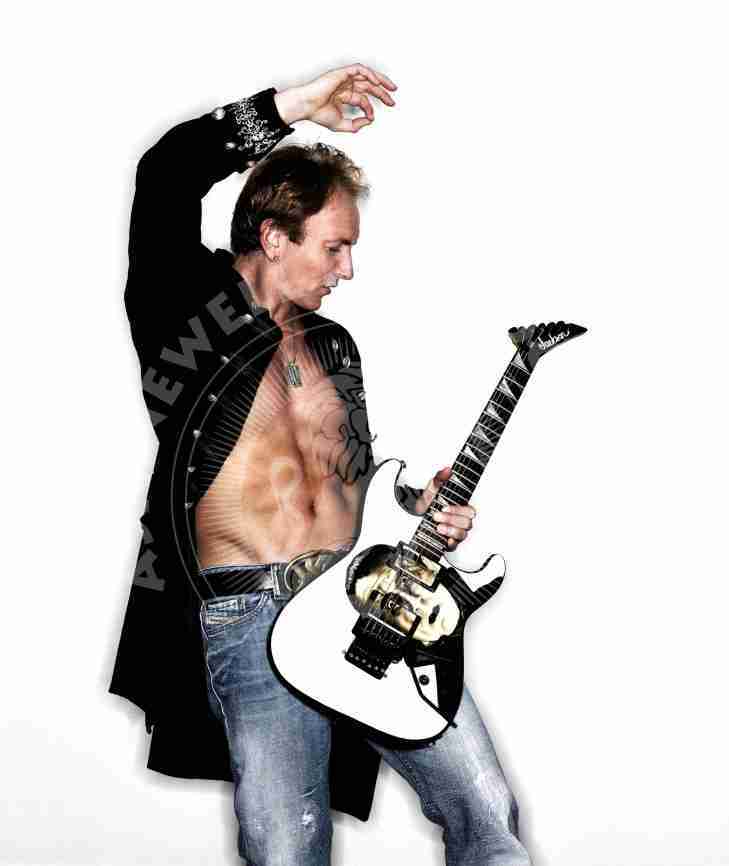 In an interview with Cleveland.com Def Leppard's lead guitarist Phil Collen discussed the band's omission from the Rock and Roll Hall of Fame:
"We don't actually care because everyone does it for us…We treat everything – Grammy's, al that stuff as irrelevant…If that's your main focus, there's some life lessons to be learned."
Def Leppard has been eligible for the Rock and Roll Hall of Fame since 2004 and not only have they not been inducted into the Hall they have never been nominated. Despite this, Collen pointed out to Cleveland.com that he had no issue with the Hall itself and the people who work there…just the voting committee. Collen had this to say and the relationship he has with the actual Hall itself:
"Rush and KISS should have in there a long time ago…KISS is one of the biggest bands in the world and they were treated with disrespect. But not by the people who work there…I love the people at the museum…They take great care of me and our museum. It's just the voting panel."
He also discussed with Cleveland.com on how he retrieved a guitar that was on display at the Hall for a gig during the last time he played the city:
The axe in question was his famed glow-in-the-dark guitar with Bela Lugosi's image on it.
"It was in a case, I got it out and my guitar tech strung it out…I played it for the show and it was back in the case the next morning.''
Collen joined the band in 1982 during the Pyromania recording sessions.
Def Leppard is currently ranked #41 on Notinhalloffame.com.