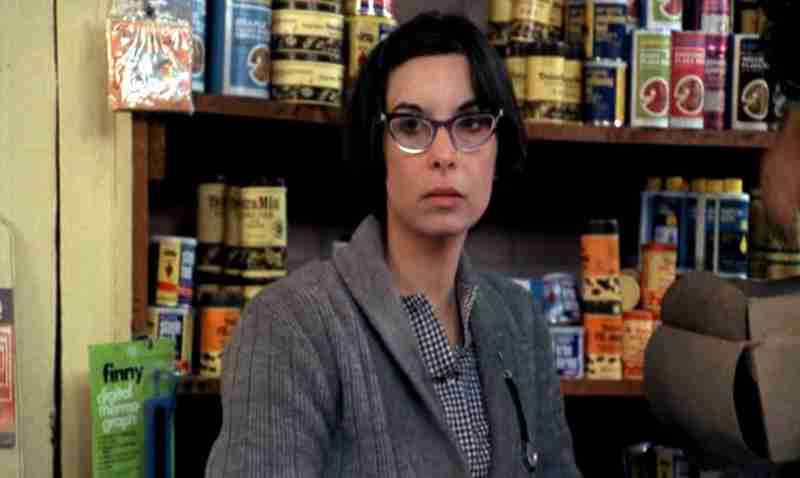 Was it her mousy look or mad skills at the pet store that attracted Rocky Balboa to her? For us, one of the great cinematic mysteries was what did Rocky see in Adrian, as she didn't have money or looks, or even much of a personality that we could see due to her shyness. Her brother (Rocky's best friend, Paulie treated her like crap) and other than look concerned when Rocky was fighting, we don't know really remember much of anything else she did. Scratch that, we remember her confidence in screaming "You Can't Win!" to Rocky when he needed to avenge the death of Apollo Creed at the hands of Ivan Drago.
We'll say this. There had to be something that made Adrian everything for Rocky, and if she was a typical sports wife, (ie: large breasted trophy bimbo) the everyman appeal of the Italian Stallion would not be the same. Perhaps that is why she worked so well.
The Bullet Points: Movies Appeared:
Rocky (1976)
Rocky II (1979)
Rocky III (1982)
Rocky IV (1985)
Rocky V (1990)
Actor:
Talia Shire
Role Portrayed:
Wife of Rocky Balboa
Why you should vote for her:
Our inaugural inductee did dedicate his championship win to her.
Why you should not vote for her:
She doubted the Stallion in Rocky IV. That isn't very American.