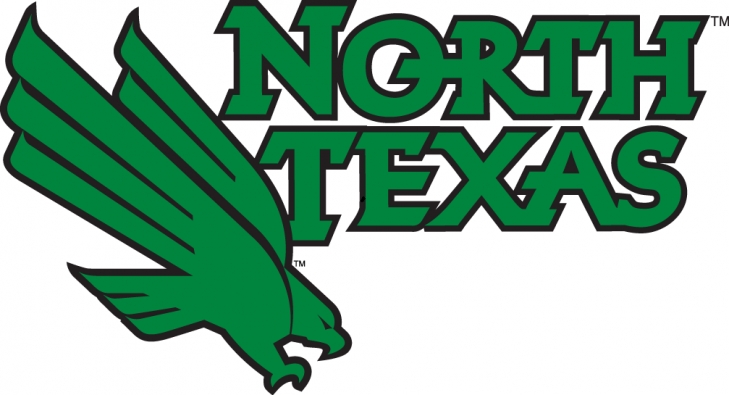 The University of North Texas has announced their athletic Hall of Fame Class of 2019, which comprises of five former athletes and a coach.
The inductees will be:
Marcus Camper: Football. At Wide Receiver, Camper was a two-time All-Southland Conference player and was instrumental in taking North Texas to the Division 1-AA Playoffs in 1987 and 1988. He would record 1,939 Receiving Yards with 14 TDs.
Casey Fitzgerald: Football. Fitzgerald is North Texas' all-time leader in Reception (229) and is third all-time in Receiving Yards (2,533). He had two 100 Reception Seasons (2007 & 2008).
Kelsey Hodges: Women's Soccer. Hodges was a three-time First Team All-Conference Selection and in 2013 she was named the Conference USA Defensive Player of the Year.
Amber Jackson: Women's Basketball. Jackson, who played for North Texas from 2006 to 2009 is the school leader in Rebounds with 761.
Zack Orr: Football. Orr was North Texas' Defensive Captain and recorded 123 Tackles as a Senior in 2013. That year, he was the heart of a team that would win the Heart of Texas Bowl in a rout over UNLV. He would not be drafted but he would sign with the Baltimore Ravens where he would play for three seasons capped with a Second Team All-Pro Selection in 2016. Orr would be forced to retire after due to a congenital neck and spine condition.
J.W. St. Clair: Basketball, Baseball & Football Coach. St. Clair coached Basketball, Baseball & Football at various times from 1915 to 1924 and he had a .734 winning percentage in Basketball and a .721 Winning Percentage in Football.
This group will be officially inducted on October 18-19 and will be honored at the Mean Green's home game against Middle Tennessee.
We here at Notinhalloffame.com would like to congratulate the soon to be University of North Texas Athletic Hall of Famers.