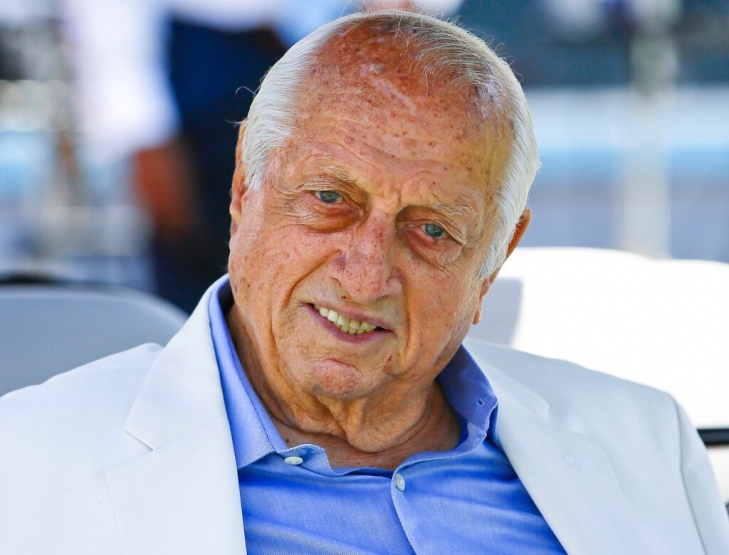 2021 remains a lot like 2020.
Hall of Fame Manager, Tommy Lasorda passed away today at 93 after suffering a sudden cardiopulmonary arrest last night.
A Pitcher who made it to the Majors for 26 Games playing for the Brooklyn Dodgers and Kansas City Athletics, Lasorda became a scout for the Dodgers after his playing career ended. He went on to manage in the minors before becoming L.A.'s Third Base Coach in 1973 under Walter Alston, and it was clear he was being groomed to replace Alston when he was ready to step down.
Lasorda took over in 1976, and would manage Los Angeles for 21 seasons, accumulating a record of 1,599-1,439 and took L.A. to World Series Titles in 1981 and 1988. He also won the Manager of the Year in both 1983 and 1988. He retired as a Manager in 1996, but he remained with the Dodgers in an advisory capacity.
Lasorda was inducted to the Baseball Hall of Fame in 1997, and three years later, he came out of retirement to manage the United States in the 2000 Olympics in Sydney. The Americans won, and Lasorda became the first Manager to lead a team to a win in the World Series and Olympics.
We here at Notinhalloffame.com would like to extend our condolences to the fans, friends and family of Tommy Lasorda