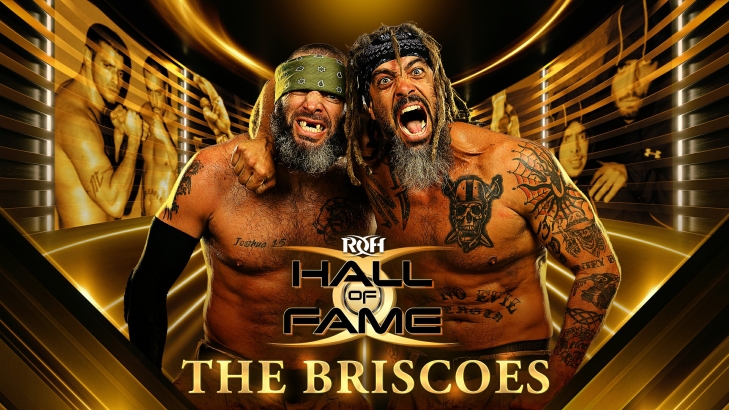 While Ring of Honor has seen better days, having announced they are moving forward without any contracted talents, they are still operating, and have announced they will be having their own Hall of Fame. The first inductees have been announced, Mark and Jay Briscoe, the most successful tag team in the promotion's history.
The pair were with ROH when the organization started back in 2002. Winning 12 Tag Team Titles with ROH, as well as being the current champs, Jay Briscoe also won the ROH World Championship twice.
There will be inductees revealed over the next three Mondays.
We here at Notinhalloffame.com would like to congratulate the Briscoes for earning this accolade.