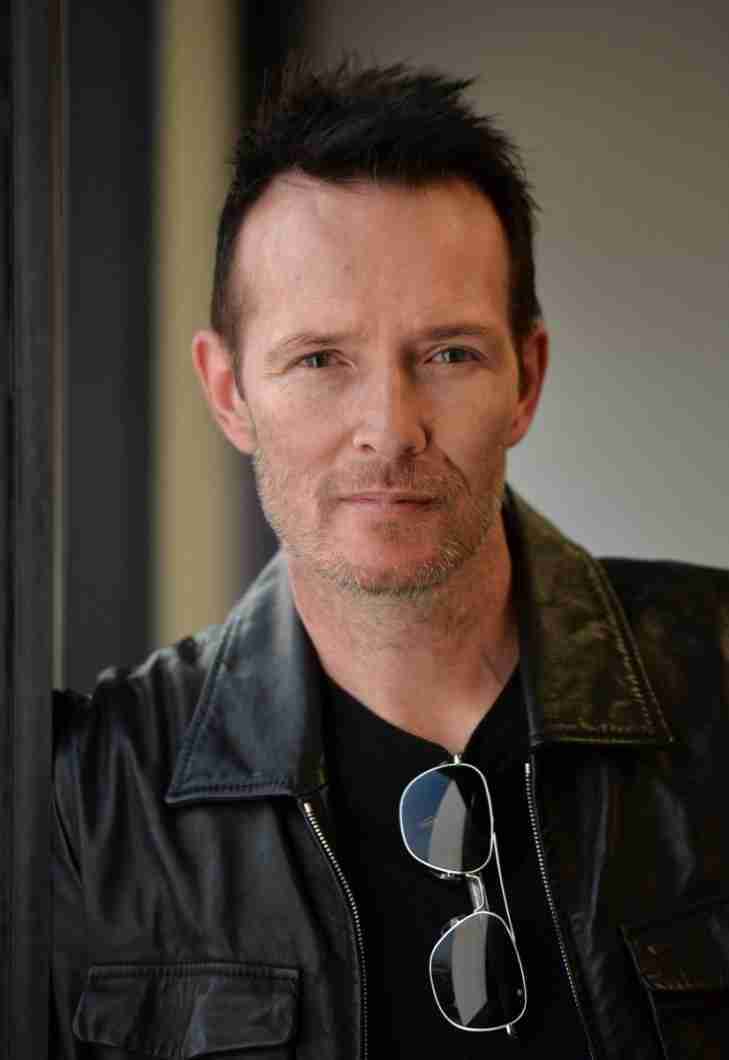 This is not news that we wanted to wake up to.
Last night, former Stone Temple Pilots lead singer, Scott Weiland, was found dead in his tour bus in Minnesota. He was 48 years old.
Weiland, who was on tour with his band, "The Wildabouts", gained prominence in the early 90's with Stone Temple Pilots during the tail end of the grunge movement. The band put out five albums and were known for songs like "Creep", "Interstate Love Song", "Plush", "Big Bang Baby", "Big Empty" and "Vasoline".
Disbanding in 2001, Weiland would form Velvet Revolver, which featured three former members from Guns 'N' Roses (Slash, Matt Sorum and Duff McKagen) and released two gold selling albums. Stone Temple Pilots would reunite in 2008 but would be fired two years later.
Weiland had battled drug and alcohol addiction since he has been in the spotlight and was convicted of buying crack cocaine in 2005.
We here at Notinhalloffame.com would like to extend our condolences to the friends and family of Scott Weiland at this time.