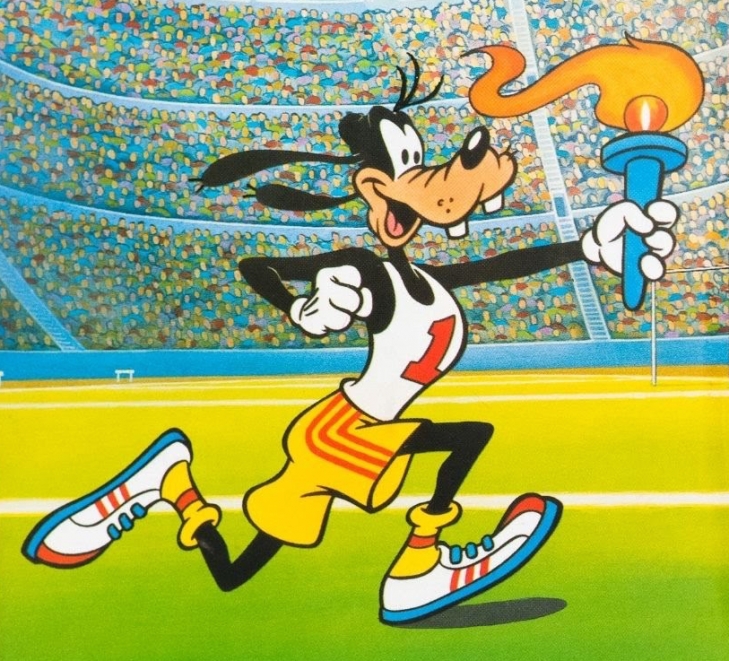 From what we can tell, the origin of Sport Goofy took place in the 1940's with a short film, and multiple appearances would see him have a regular tv show in the 1980's. Essentially, Sport Goofy was not necessarily a good athlete but the message here is about sportsmanship and not really about winning. Does this fly here?

TV Show/Movie Appeared:
Multiple appearances in comics, television and film.

Actor/Actress:
Multiple Voice Actors

Why you should vote:
In terms of a moral compass nobody can touch Sport Goofy

Why you should not vote:
What did he ever win?