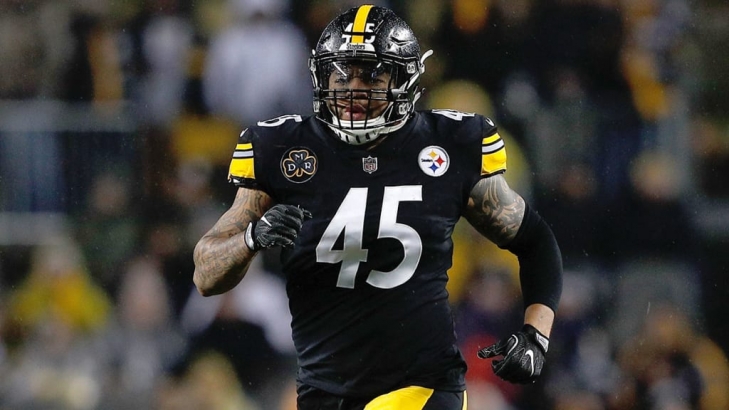 A former MAC Defensive Player of the Year as a Defensive Lineman at Kent State, Roosevelt Nix converted to Fullback in hopes for a chance in the National Football League. It worked, but it took a while.
Nix was not invited to the Combine, but was invited to the Atlanta Falcons in 2014 after going undrafted. He didn't make the team, but the Steelers gave him a look the following year, and Nix would have a five-year career in Pittsburgh, where he played 60 Games, and was a pure Fullback, one of the few in the NFL.
Nix will never be considered for the Hall of Fame, but the fact that he made it to the NFL for five years based on revising his skillset is worth celebrating.