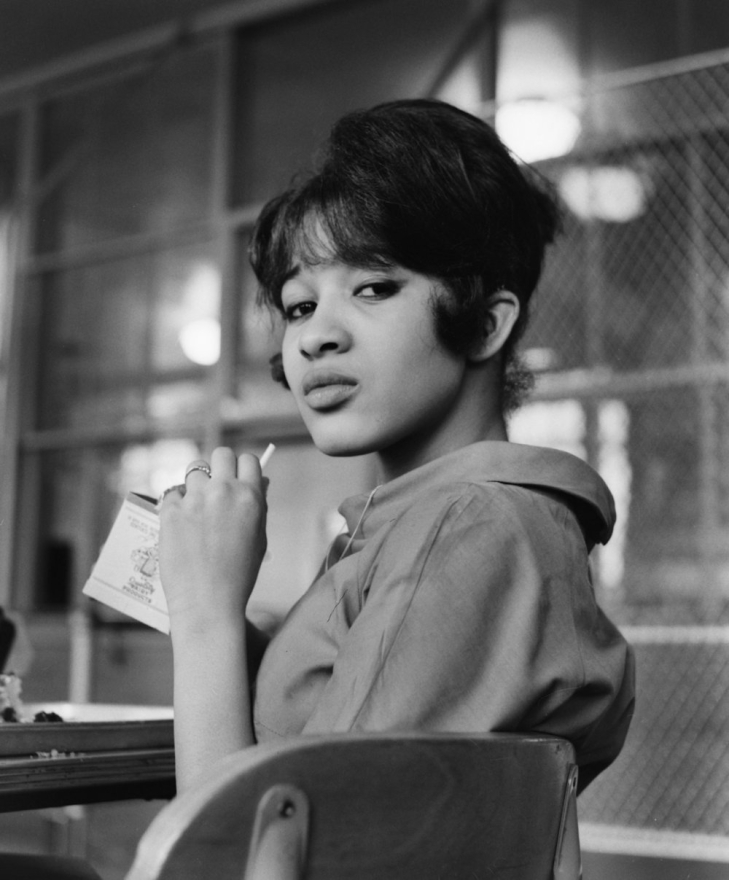 2022 feels a lot like 2021.
Rock and Roll Hall of Fame inductee, Ronnie Spector died today from cancer at the age of 78.
There were a lot of girl groups in the 60s, but none of them exuded the sexiness of Spector, the leader of the Ronettes. Under the guidance of her eventual husband, Phil Spector, the Ronettes had a three-year run of hits, most notably with the 1963 smash, "Be My Baby". Ronnie married Phil in 1968, but the relationship became abusive, so much so, that Phil kept his wife as a virtual prisoner in their home. They would divorce in 1974, and she enjoyed a revival of sorts on the classic rock circuit as a solo artist.
The Ronettes were inducted into the Rock and Roll Hall of Fame in 2007.
We here at Notinhalloffame.com would like to extend our condolences to the fans, family and friends of Ronnie Spector.