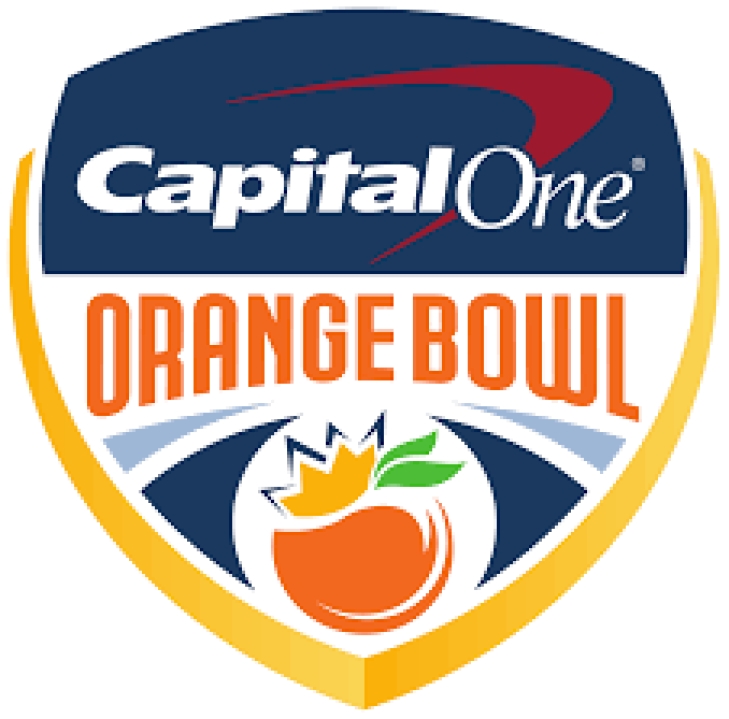 The Orange Bowl Hall of Fame has announced three new members to their institution. This year's class includes Quarterback, Homer Jordan, Coach, Lloyd Carr and Commissioner, John Swofford.
Jordan led Clemson to the National Championship in 1981, where the Quarterback punctuated the season with an Orange Bowl win over Nebraska. He was named the MVP of the game after throwing for a Touchdown, 134 Yards and an 11-of-22 performance. Jordan would later play four years in the Canadian Football League.
Carr was the Head Coach at Michigan from 1995 to 2007. He led the Wolverines to a win in the 1999 Orange Bowl, and Michigan finished ranked the year ranked #5. Carr was inducted into the College Football Hall of Fame in 2011.
Swofford was the Commissioner of the Atlantic Coast Conference from 1997 to 2021.
We here at Notinhalloffame.com would like to congratulate the newest members of the Orange Bowl Hall of Fame.