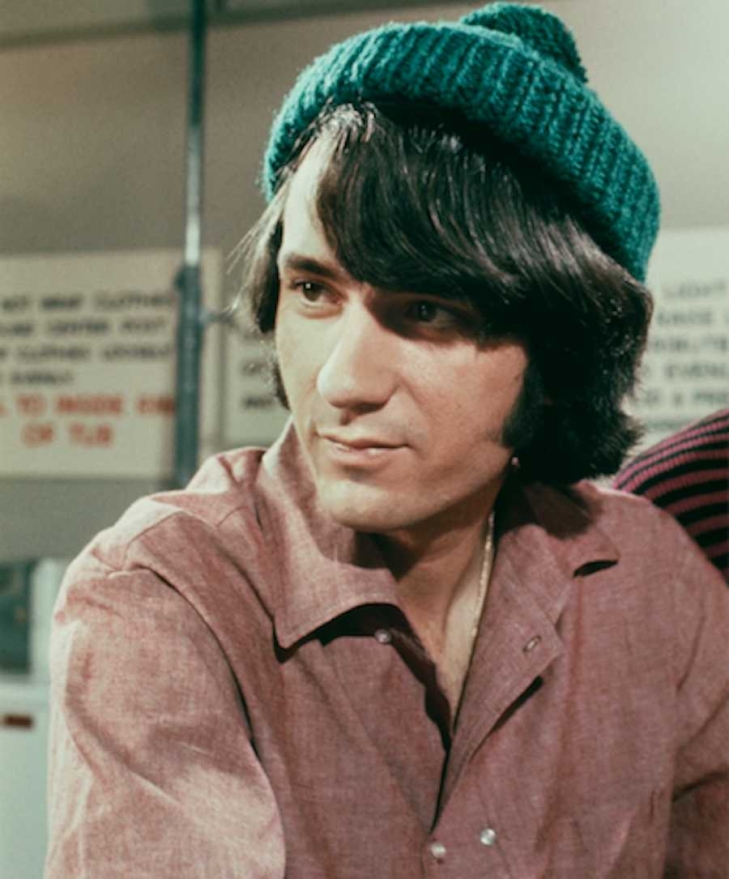 Mike Nesmith, one of the members of the Monkees, has passed away today. He was 78 Years Old.
Nesmith was cast as one of the members of the Monkees, a show on NBC, designed to capitalize of Beatlemania, specifically a weekly variation of Hard Day's Night. It was a monster smash, with the group churning out hits, but behind the scenes, Nesmith and other members of the group wanted musical freedom, which they would eventually obtain.
Nesmith, who played bass in the group, was a visionary and drove the group to write and perform their own music, and most notably, he wrote "Mary Mary" for the group. He also wrote "Different Drum", a song that was rejected by the rest of the group, and would be given to Linda Ronstadt and her group, the Stone Ponies.
The Monkees broke up, and Nesmith embarked on a solo career, but it did not generate many sales. Where he was successful, was in the video medium, as shown by one of his early music videos when the idea was still novel. He would later put together a program called "Pop Clips" of music videos for Nickelodeon, which would be the impetus for MTV.
Nesmith would also become a movie producer, having funded films such as "Repo Man" and "Tapeheads".
We here at Notinhalloffame.com would like to extend our condolences to the fans, friends and family of Mike Nesmith.