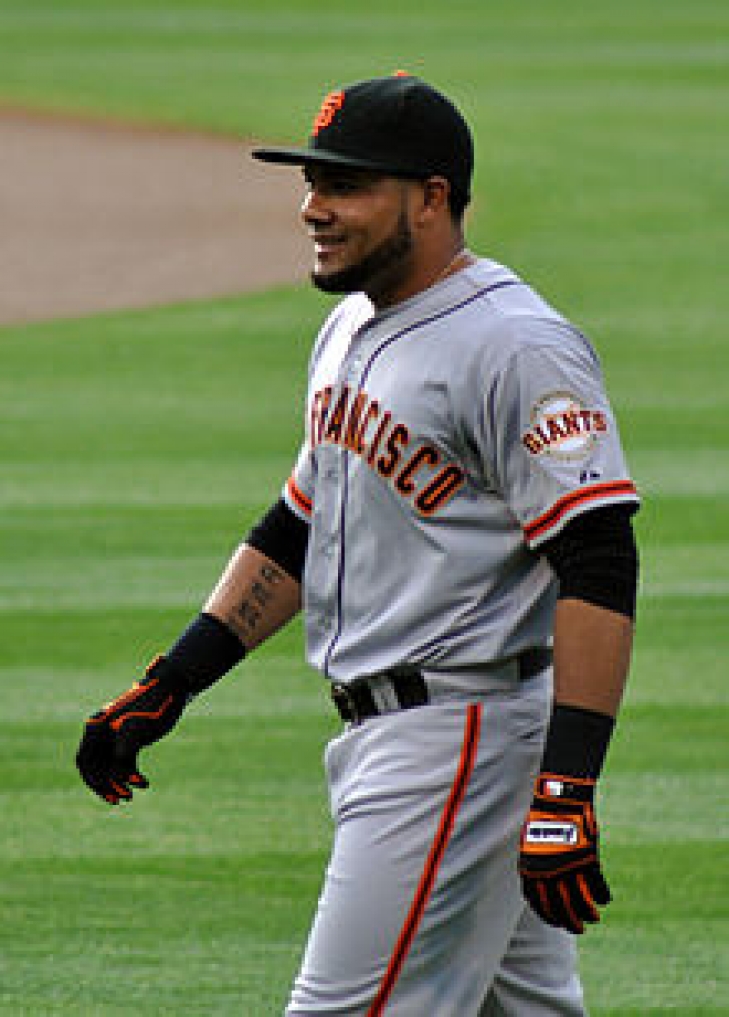 Melky Cabrera was a competent Centerfielder who had nearly 2,000 Hits over his career.
Beginning his MLB career with the New York Yankees in 2005, winning a World Series in 2009, but bounced around to three different teams in three years, Atlanta in 2010, Kansas City in 2011, and San Francisco in 2012. The 2012 season was bittersweet for Cabrera, as he went to the All-Star Game and was batting .349 before he was suspended 50 Games for PEDs. The Giants won the World Series that year, and Cabrera received a ring, but he was not on the team during the playoffs.
Cabrera bounced back and had productive years with Toronto and Chicago (AL) before finishing his career with a second stint in Kansas City, Cleveland, and Pittsburgh.