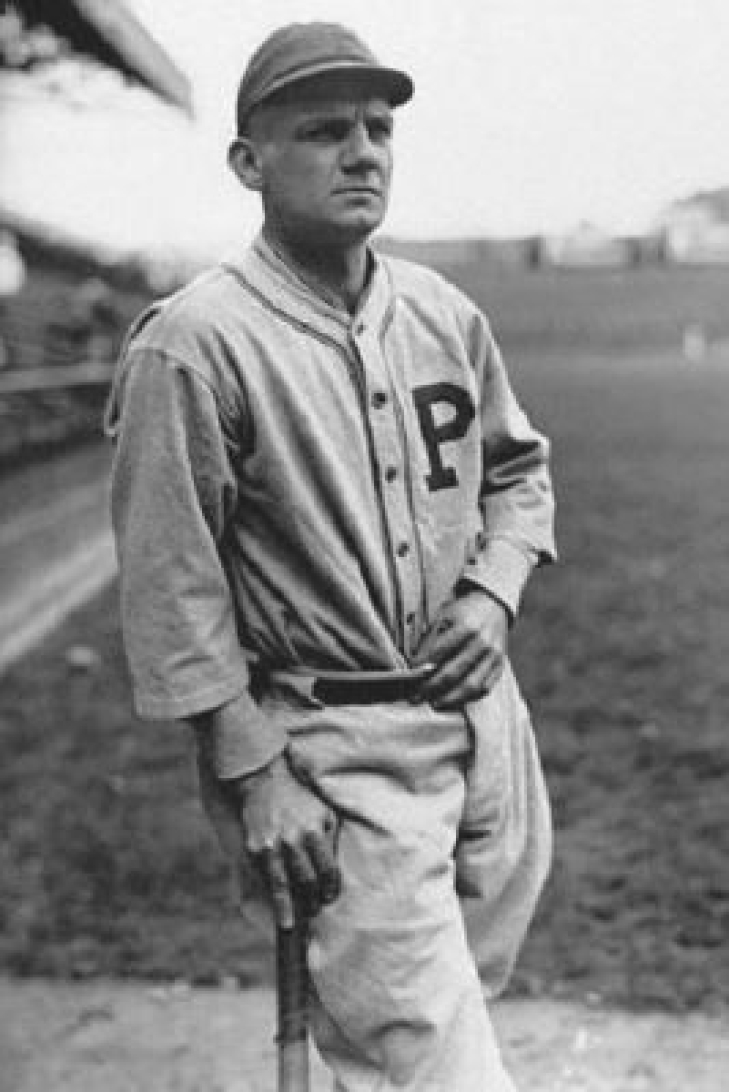 Max Carey made his Major League debut with the Pirates for a pair of Games in 1910, and while they did not know it then, they acquired the best base stealer in franchise history.
Carey played in the Outfield, where he would have likely won a few Gold Gloves had they existed when he played. Carey was not a power hitter but was a competent contact hitter, who batted over .300 six times, was a two-time leader in Walks, and collected 2,665 Hits over his career, most of which as a Pirate. Once Carey got on base, that was where the real magic began.
In 1913, Carey led the NL in Stolen Bases (61), and he would lead the league in this fleet-footed metric nine other times. Carey swiped 688 bags as a Pirate, which as of this writing, is a team record. In his last full year in Pittsburgh, Carey led Pittsburgh to a World Series win, though he was released during the following year following a conflict with management.
Carey was chosen by the Veterans Committee in 1961 for the Baseball Hall of Fame.