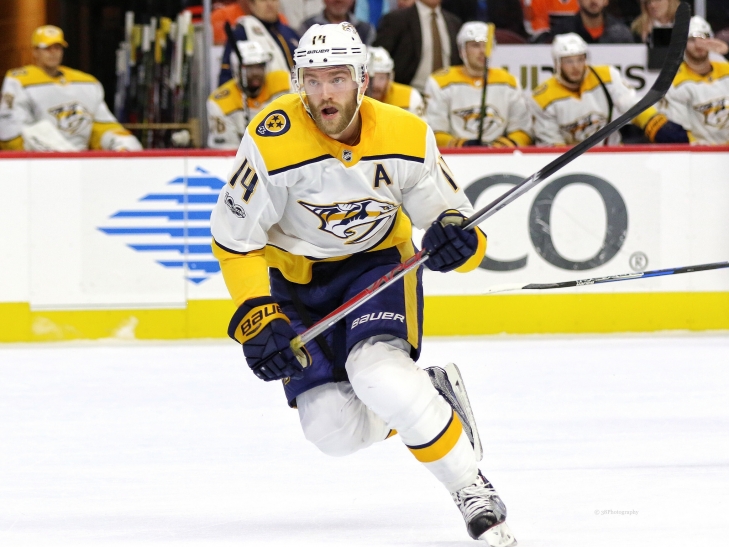 Mattias Ekholm has to date played his entire NHL career with the Predators, drafted in 2009 (102nd Overall) and arriving in 2012.
Ekholm spent his first year in North America in the Minors, and he would become a jack-of-all-trades blueliner for Nashville. Ekholm might not be a player who will dazzle your senses, but the Swedish native does use his size expertly to either attack or defend and is equally skilled on the power play and penalty kill. While he has not been named an All-Star yet, Ekholm finished tenth in Norris Trophy voting in 2018-19, the same season he was second in Defensive Point Shares.
Still a Predator as of this writing, Ekholm has scored 219 Points over his career.