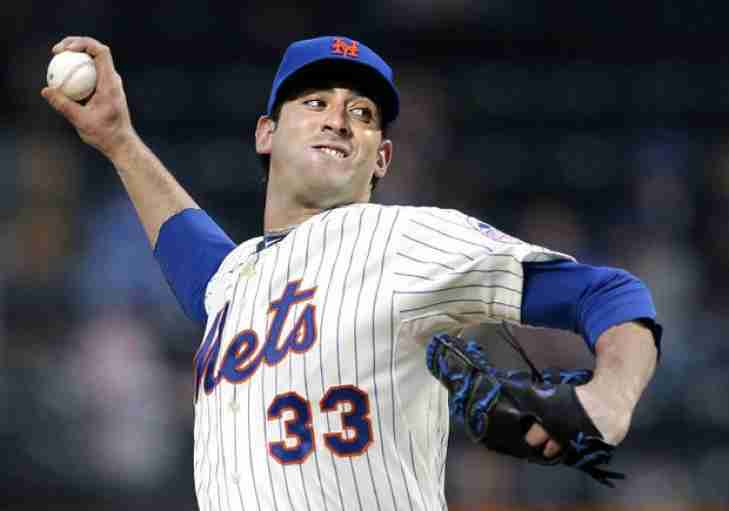 At one time, Matt Harvey was the promising Pitcher in the Mets' organization. He debuted for the team in 2012, That year he would finish third in ERA (2.27), second in WHIP (0.931), and led the league in FIP (2.01). The Cy Young voters would reward Harvey with a third place finish in Cy Young voting, but rather than build on that, it would be the high point of his career.

Tommy John Surgery took Harvey out of the entire 2014 season, and he came back in 2015 going 13-8 with an ERA of 2.71. Harvey would then be plagued by more injuries, and when he did pitch, he just wasn't the same. They gave up on each other during the 2018 season, when he refused to be demoted to Triple A. The Mets would then trade him to Cincinnati.

With the Mets, Harvey had a record of 34-37 with 612 Strikeouts.