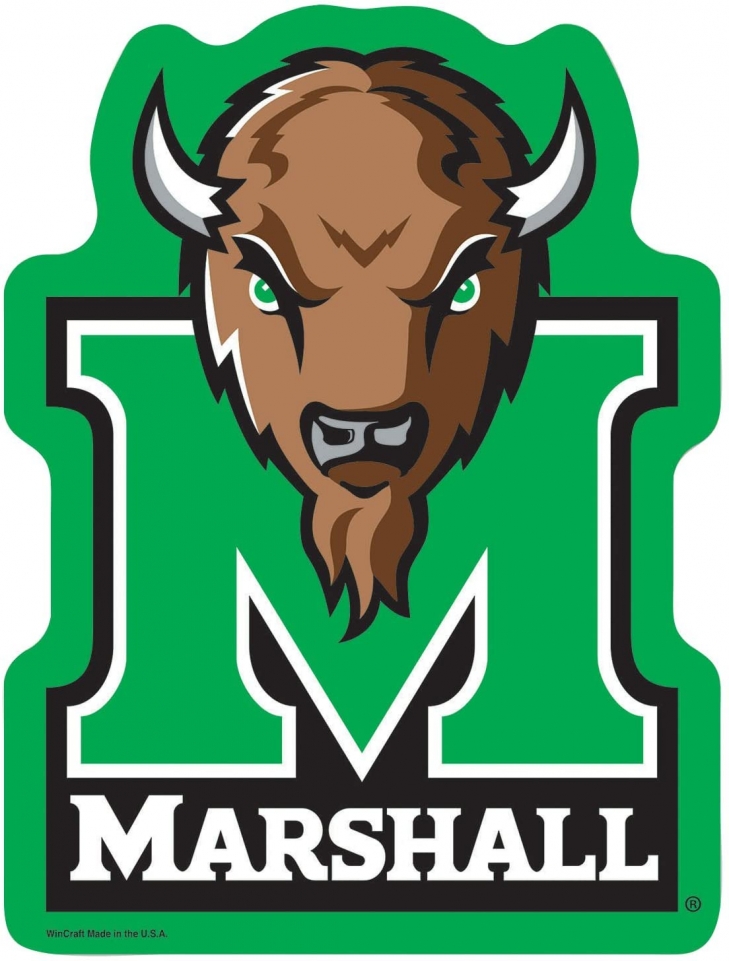 Sports may be in limbo, Hall of Fames may be closed, but Hall of Fame related news continues.
The Marshall University Athletic Hall of Fame has announced the newest members who will comprise the 2020 Class.
The nine new members are:
Karla May, Basketball (1982-86). May is the all-time leader in Assists (751) and she helped the Thundering Hers win two Southern Conference regular season titles.
Albert McClellan, Football (2005-09). McClellan was the Conference USA Defensive Player of the Year and he was also a two-time First Team CUSA Selection. As a pro football player, he won two Super Bowls, one with the Baltimore Ravens, and one with the New England Patriots.
Bill Noe, Swimming (1982-86). Noe was a three-time All-Southern Conference selection.
Sam O'Dell, Golf (1997-00). O'Dell was an Academic First Team All-American, and he set a school freshman record with a 74.3 average.
Dave Ramella, Baseball (1976-79). Ramella played in 136 Games at Third Base for Marshall where he batted .275. He helped the Herd win the 1978 Southern Conference Team that played in their second NCAA tournament.
Jalicia Ross, Volleyball (2004-08). Ross helped Marhsall win the Conference USA Title in 2005.
Kellie Schmitt, Tennis (2005-09). Schmitt is the all-time school leader in combined singles and doubles wins (236), and she is a three-time Conference Player of the Year (2007-09).
Steve Sciullo, Football (1999-02). Sciullo played at Offensive Line, and in 1999, he helped the Herd finish #10 in the nation and defeat BYU in the Motor City Bowl.
Trusty Tallman, Football/Baseball (1916-19 & 1925-28). Tallman was this year's legends inductee. He helped Marshall go undefeated in 1919.
The Hall of Fame dinner will take place on September 11, and the new class will be honored at Marshall's pregame before Pittsburgh.
We here at Notinhalloffame.com would like to congratulate the newest members of the Marshall Athletic Hall of Fame.