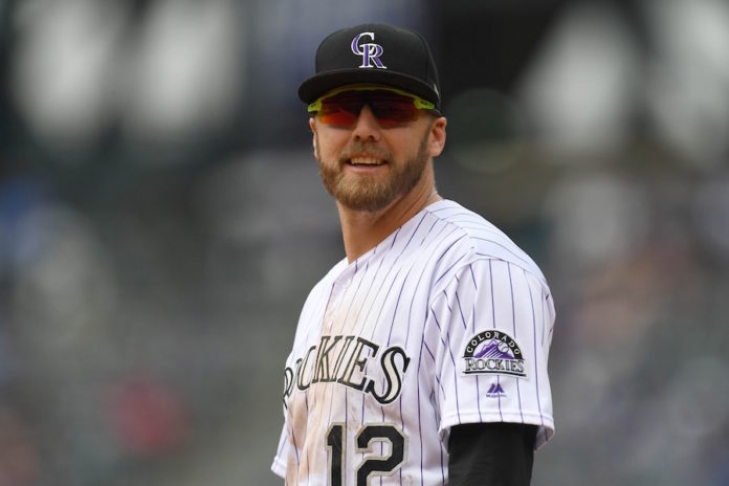 Mark Reynolds was arguably a one-tool player, as he had power, but not much else.
Playing 12 seasons with stays in Arizona, Baltimore, Cleveland, New York (AL), Milwaukee, St. Louis, Colorado, and Washington, Reynolds smacked 298 Home Runs and had 1,283 Hits, but batted only .236 and struck out a whopping 1,927 times, including leading his respective league four years in a row (2008-11). Reynolds was also a poor fielder and had a lifetime bWAR under 10.
Putting it bluntly, he will be fortunate to get on the ballot.