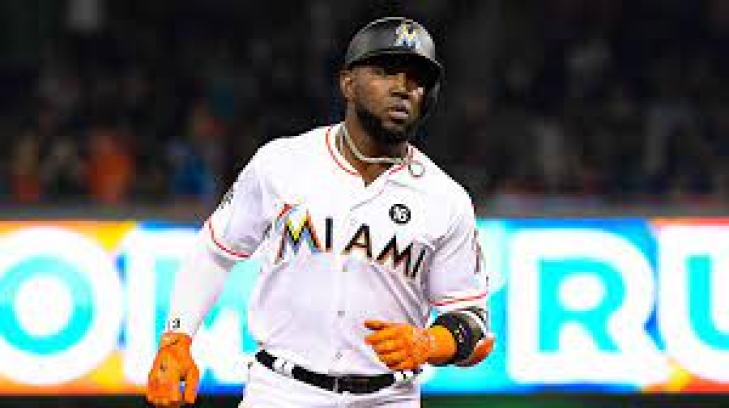 From the Dominican Republic, Marcell Ozuna was signed in 2008, and five years later debuted for the Miami Marlins.
Ozuna became a fixture in Rightfield as a sophomore, peppering 23 Home Runs in 2014, a number he duplicated in 2016, which was his first All-Star season. Ozuna followed that with a breakout campaign, blasting 37 Home Runs with 123 RBIs with a .312 Batting Average. In addition to obtaining his second All-Star invitation, he won his first Gold Glove and Silver Slugger.
As typical with the Marlins, Ozuna was traded before he could be priced out, with the Cardinals being his landing place. With Miami, Ozuna batted .277 with 96 Home Runs.