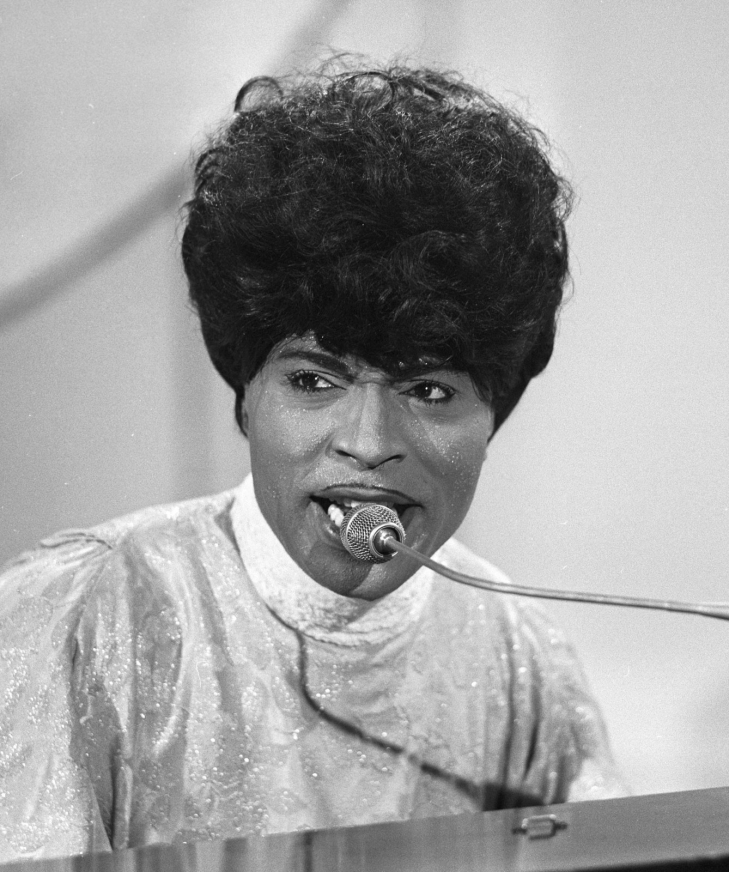 The Rock and Roll universe lost one of its architects today as Little Richard passed away. He was 87 years old.
From Macon, Georgia, Little Richard was born Richard Penniman and took to music like a duck to water. Leaving home at the age of 13, Penniman embraced not just the jump blues and R&B of the day, but also the theatrical components of performing. He signed a deal with RCA Victor in 1951, and he would carve a place for himself on the R&B world, but in 1955, Richard was about to become one of the first stars of Rock and Roll.
Richard released his version of "Tutti Frutti", and the pounding piano combined with his flamboyant appearance helped set the blueprint for what was rock music. He would have more hits over the next few years with "Lucille", "Long Tall Sally" and "Good Golly Miss Molly".
As popular as he was, Richard's career abruptly halted, albeit by his own actions. A dream he had about the end of the world combined with being on a plane whose engine caught on fire led Richard to think that there was a sign from God, and he abandoned rock for gospel. The hits were over, but the influence he laid across the musicians that followed are still relevant today.
Richard was an inaugural member of the Rock and Roll Hall of Fame in 1986.
We here at Notinhalloffame.com would like to extend our condolences to the family, friends and fans of Little Richard.