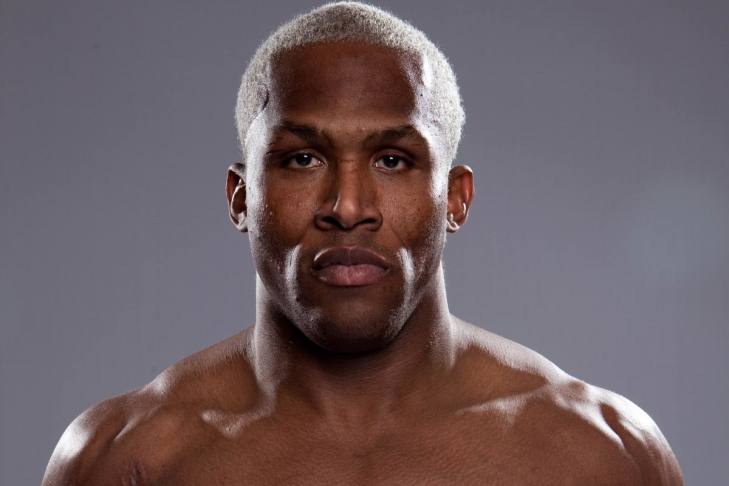 Tonight, during the UFC on ESPN 8 broadcast it was announced that Kevin Randleman will be entering the UFC Hall of Fame in the Pioneer Wing.
Randleman was a two-time NCAA Wrestling Champion in the 177-pound weight class and the former Ohio State Buckeye, and he would have his first professional fight in 1996. Three years later, Randleman won the vacant Heavyweight Title at UFC 23, and had one successful defense before losing it to Randy Couture. Following his run in UFC, he would compete in Pride with notable matches against Quinton Jackson and Mirko Cro Cop. He last competed in 2011, and retired with a 17-16 record.
Randleman died in 2016 at the age of 44 after suffering a heart attack.
He becomes the 17thmember of the Pioneer Wing, which consists of fighters who turned professional before November 17, 2000.
We here at Notinhalloffame.com would like to congratulate the family of Kevin Randleman at this time.