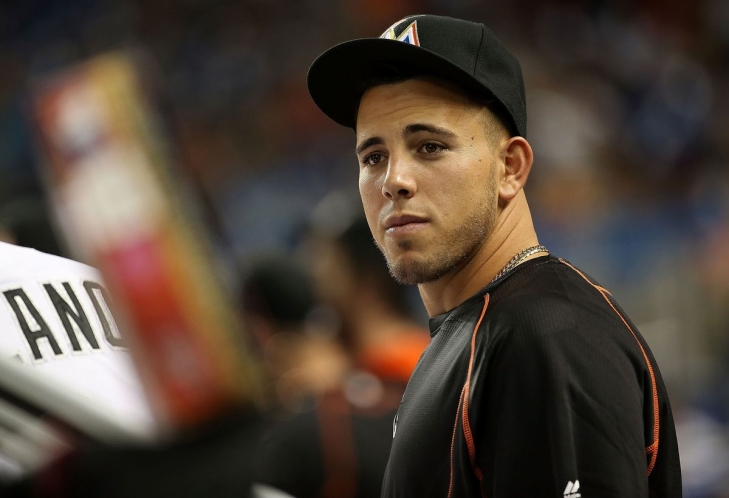 When Jose Fernandez was 15, he and his mother successfully defected from Cuba (on their fourth attempt) and settled in Florida. A baseball prodigy, Fernandez would become a First Round Pick in the Amateur Draft in 2011, and two years later, he was a Miami Marlin.
Fernandez wasn't just a rookie with a great story, and he was a phenom who won the National League Rookie of the Year with a 12-6 Record, a 2.19 ERA, and a league-leading 5.8 H/9. Fernandez had a sub-1.000 WHIP, was an All-Star, and finished third in Cy Young voting, completing one of the most dynamic seasons by a Pitcher under 21.
Named the youngest Opening Day Pitcher since Dwight Gooden in 1986, Fernandez's second MLB year went off the rails with a torn UCL in May. Fernandez underwent Tommy John Surgery and returned late in July of 2015. With an advanced repertoire, Fernandez was an All-Star again in 2016, and by late September, he had 16 Wins and 253 Strikeouts, but tragedy would rear its ugly head.
Fernandez died in a boating accident on September 25, 2016, at the age of 24, ending what could have been one of been a spectacular career. As it stood, Fernandez left us with what might have been.