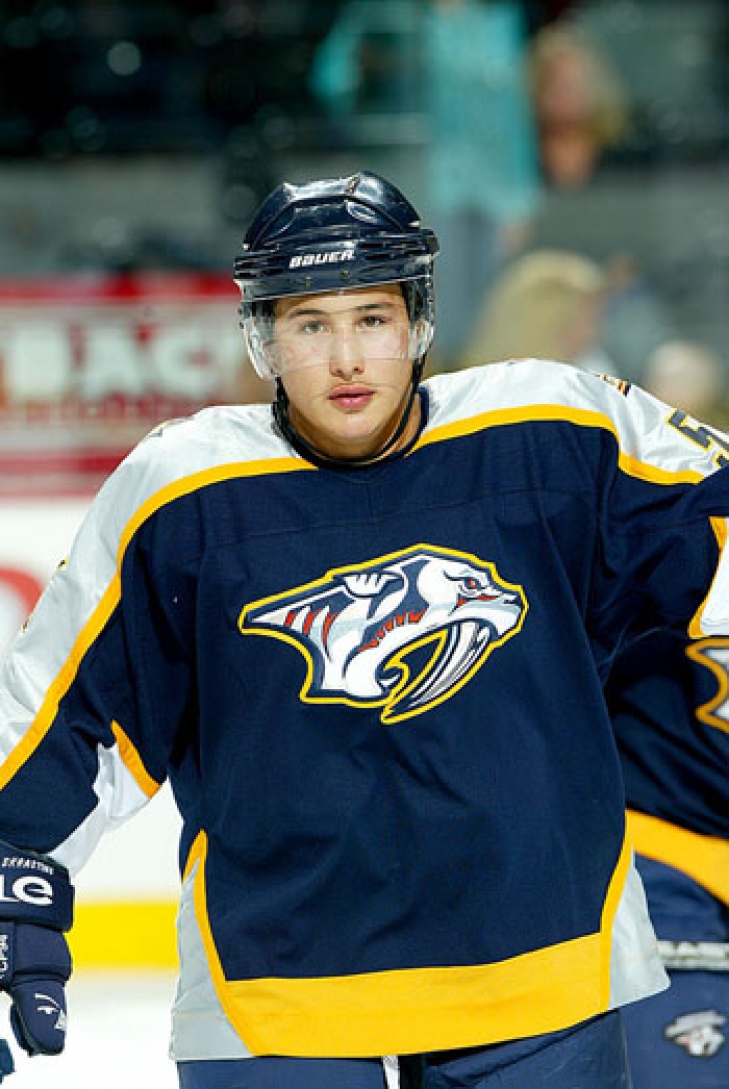 Jordin Tootoo was not the most skilled hockey player, but he had toughness and grit, which allowed him to carve out a long career in the NHL, most of which were spent with the Predators.
Making history as the first player of Inuit descent to play in the NHL, Tootoo had four three-digit PIM seasons and scored 30 Points in 2011/12, his best in hockey. Tootoo played his eight years for Nashville, joining Detroit as a Free Agent in 2012.
Tootoo would accumulate 125 Points for Nashville, but he is best known now for giving back to the Indigenous communities of Canada and his overall philanthropy.