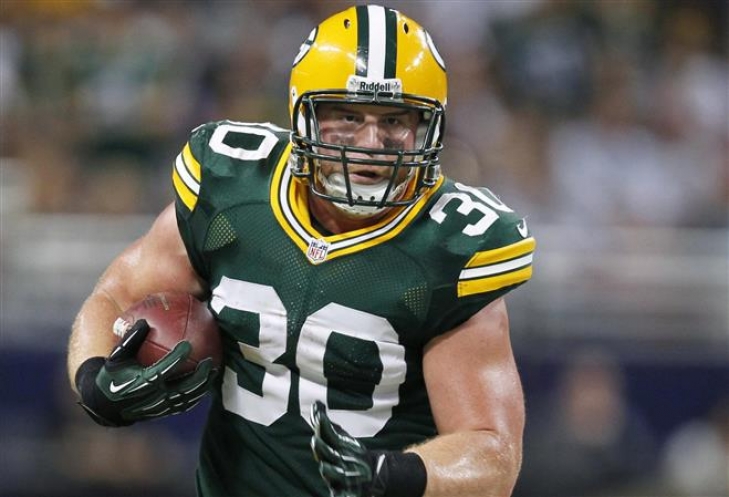 A significant retirement has taken place in Professional Football as John Kuhn has announced his retirement.
Undrafted in 2005, Kuhn was signed by the Pittsburgh Steelers where he was on their practice roster and he was in a reserve role on the Steelers team that would win Super Bowl XL. The Fullback would then sign with the Green Bay Packers where he would see more playing time and he would go to three Pro Bowls (2011, 2014 & 2015) while being named a First Team All Pro in 2014. Kuhn would assist the Packers in winning Super Bowl XLV. He would finish his last two years in football with the New Orleans Saints and signed a one day contract with Green Bay so that he could retire as a Packer.
Kuhn is likely not going to receive any serious consideration for the Pro Football Hall of Fame (he is eligible in 2023) but any player with two Super Bowls and three Pro Bowls clearly had a good career.
We here at Notinhalloffame.com would like to wish the best for John Kuhn on his post playing career.