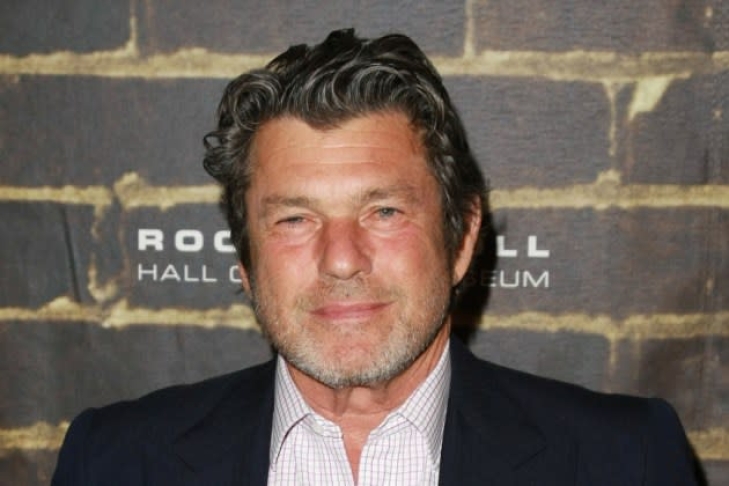 The Rock and Roll Hall of Fame has severed ties with Jann Wenner, who was the mastermind and co-founder behind the institution, and was still on the Board of Directors. This stemmed from the backlash from comments he made in an interview with the New York Times while promoting his book, where he criticized black female artists.
The statement was very direct:
"Jann Wenner has been removed from the Board of Directors of the Rock & Roll Hall of Fame Foundation."
Ouch!
In the Times interview, he was pressed on why he only profiled white male rockers, and he retorted that black and female musicians were not "as articulate" as those he wished to profile. He doubled down on the ignorance:
"For public relations sake, maybe I should have gone and found one Black and one woman artist to include here that didn't measure up to that same historical standard, just to avert this kind of criticism."
While Wenner apologized for those remarks, his apology was clearly not accepted by his own creation.