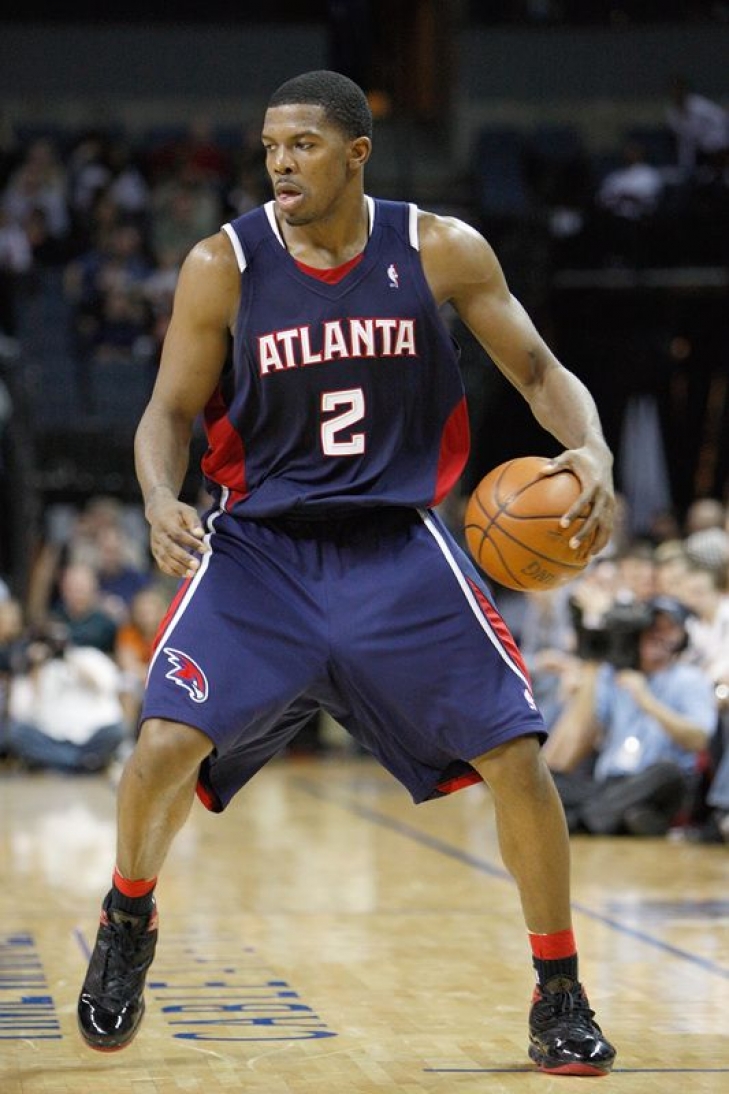 It is onward and upward for us at Notinhalloffame.com as we have updated one of our sections, that of the Basketball Hall of Fame Futures for 2022.
This is the group of former players who will be eligible for the Hall for the first time in 2022, and we have had this up for two years, however we have now new entries that are now available for your votes and comments.
They are:
Jameer Nelson: Nelson was an All-American at St. Joseph's and he would later be an NBA All-Star in 2009.
Joe Johnson: Johnson played most of his career with the Atlanta Hawks, and he was a seven-time All-Star as well as a Third Team All-NBA Selection in 009/10.
Josh Smith: Smith was Second Team All-Defensive choice in 2009/10.
Tony Allen: Allen was a champion with the Boston Celtics in 2008 and a three-time First Team All-Defensive player.
Zach Randolph: Randolph was a two-time NBA All-Star and in 2010/11 he was named a Third Team All-NBA Selection:
They join David West, Manu Ginobili, and Richard Jefferson.
You know what we want you to do!
Take a. look and cast your votes and offer your opinions.
As always, we thank you for your support.