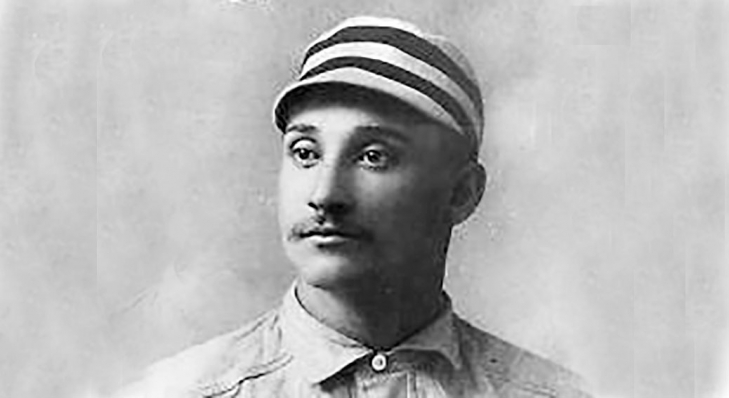 Jack Stivetts played eleven seasons in the Majors with the meat of his career playing for the Boston Beaneaters (1892-98).
The Pitcher had four 20-plus Win years, and was an exceptional hitter, batting .305 for the Braves, a stat that helped to land him on this list.
Stivetts overall win 131 Games with an OPS of .799, which is one hell of a combination.