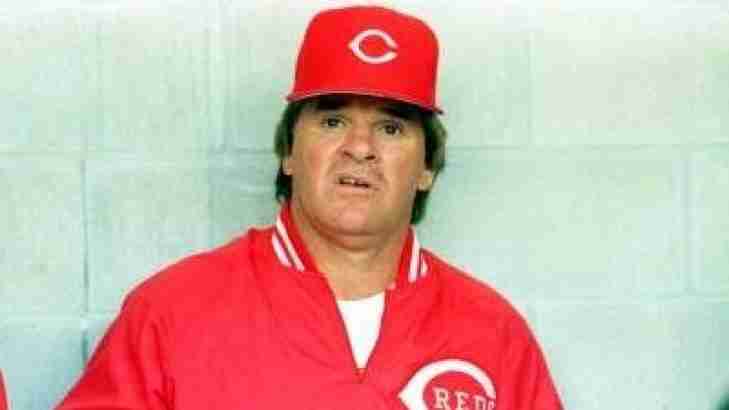 Follow my blog with Bloglovin
It was not that long ago that Baseball Hall of Fame inductees, Goose Gossage and Frank Thomas made comments about suspected PED users entering the Hall of Fame. Their stance was very strong that players such as Alex Rodriguez, Mark McGwire and Barry Bonds had no place in Cooperstown and should not be elected in to the Hall.
Gossage and Thomas however do not have the same opinion on Pete Rose's candidacy.
The former relief pitcher spoke with Platform Media and had the following to say about Pete Rose and a potential Baseball Hall of Fame induction:
"
It's only a formality that Pete be elected to the Hall of Fame...As young players, the thing you learn early is to not gamble on the game or you will be suspended for life.
If we let Pete in, then gambling and everything else is out the window...The horse is out of the barn. What will that mean?...An old man once told me there's a paddle for everyone's ass. The paddle for Pete's butt is not getting inducted into the Hall of Fame."
Paddle for Pete's butt?
As for Frank Thomas, he spoke with CBS.Sports.com and had a different take on the matter:
"What he did on the field was worthy of the Hall of Fame. Yes, he made a huge mistake and he's been living his life trying to repair that. Based upon what he did on the field, I believe he should be in the Hall of Fame."
Thomas clearly has a different take on gambling than he did in regards to performance enhancing drugs.
What this means for Rose is that there are certainly players, and it is many former players who comprise the Hall of Fame Veteran's Committee, the only avenue in which Rose can get in that are adamant against the Hit King joining them.
As you can imagine, the Pete Rose Hall of Fame watch will continue to remain interesting!