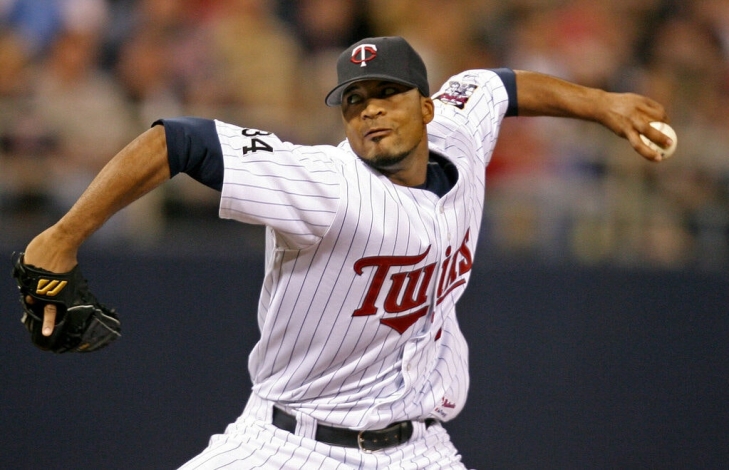 Francisco Liriano had an interesting career, constantly dealing with injuries and poor performance, yet he was one of the best flamethrowers of the game when he was on.
Liriano went to his first and only All-Star Game as a rookie with the Twins in 2006, but he was not able to immediately follow up due to Tommy John surgery. The Dominican came back in 2008, and after two years of struggles, rebounded with a 14-10 season and the American League Comeback of the Year Award.
The pattern continued for Liriano, and with his third team, the Pittsburgh Pirates, he had one of his best years, winning a career-high 16 Games and had a ninth-place finish for the Cy Young. Liriano made history by becoming the first player to win the Comeback Player of the Year in both leagues.
He continued to play for six more years, with stops in Toronto, Houston, and Detroit, before returning to the Pirates to conclude his career. Liriano had a lifetime record of 112-114 with 1,815 Strikeouts.