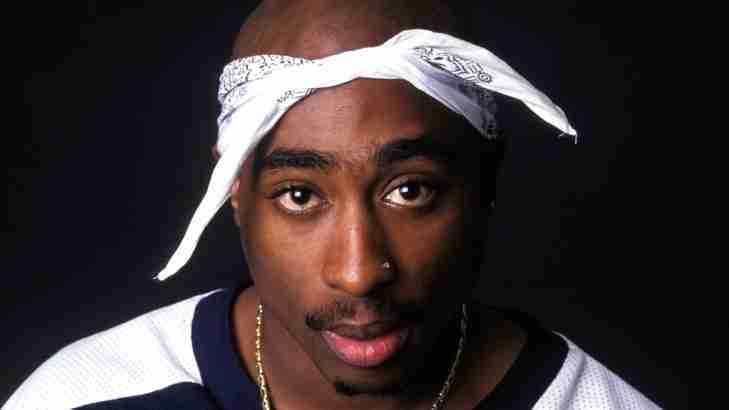 This is kind of our Christmas morning.
The Rock and Roll Hall of Fame has announced their 2017 Class, and let's get right to it.
Pearl Jam, enters on their first year of eligibility and did this surprise anyone at all? When you think of what the RRHOF is looking for in an inductee they met every criteria and the discussion to enter the Cleveland probably didn't even exist. They didn't have to debate it all.
Tupac also joins as a first ballot inductee. No word yet as to whether his hologram will be making an appearance at the ceremony, but like Pearl Jam this was largely expected.
Journey, who won the fan vote, also got in on their first nomination, though they have been long eligible. This is the fourth year in a row where the winner of the fan vote gained entry into the Rock and Roll Hall of Fame.
Progressive Rock finally saw Yes get in after twenty plus years of eligibility. Arguably, this was of the biggest bands of their genre who had yet to get in.
The Electric Light Orchestra will also be inducted. Jeff Lynne has long been one of the most respected musicians in the industry and for what it is worth, now all of the Wilburys are Hall of Famers.
The surprise inductee was Joan Baez, who also got in on her first nomination, albeit after thirty-four years of eligibility. Baez was a folk icon, and she is the lone female to enter the Rock and Roll Hall of Fame this year.
Perhaps the biggest relief (in our eyes) is that Chic's Nile Rodgers will be entering the Hall as the recipient of the Award for Musical Excellence. Chic had been nominated annually without getting in, and this is likely going to put an end to that debacle.
Those not selected were Depeche Mode, Janet Jackson, Bad Brains, Jane's Addiction, The Cars, Chic, The J. Geils Band, Kraftwerk, MC5, Steppenwolf, The Zombies, Joe Tex and Chaka Khan.
We will have a deeper look at this later in the week and we will also begin work on reworking our Notinhalloffame.com Rock and Roll list in late January.