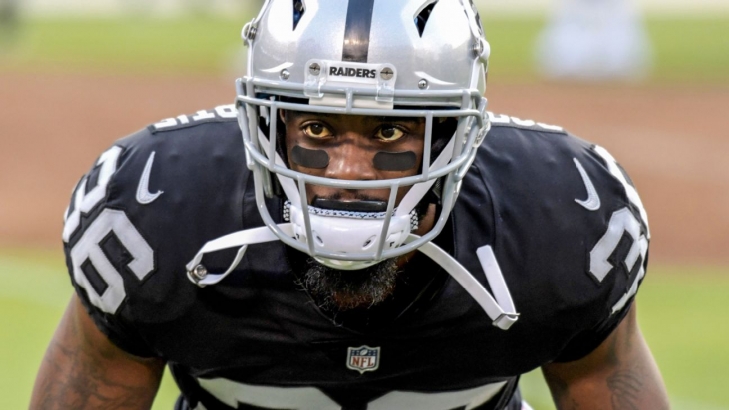 Over a 12-year career, Cornerback Dominique Rodgers-Cromartie had flashes of brilliance where he was twice named to the Pro Bowl.
A First Rounder from Tennessee State, DRC's first stop was the Arizona Cardinals, where he was an All-Rookie in 2008 and Pro Bowler in 2009. After a decent 2010 season, Rodgers-Cromartie was traded to Philadelphia, though a move to the nickel position was not a good fit for him.
After a year in Denver (2013), where he helped the Broncos win the AFC Championship, Rodgers-Cromartie went to the Pro Bowl again in 2015 when he played for the New York Giants. He finished his career with a year in Oakland and one in Washington, with Rodgers-Cromartie recording 30 career Interceptions.