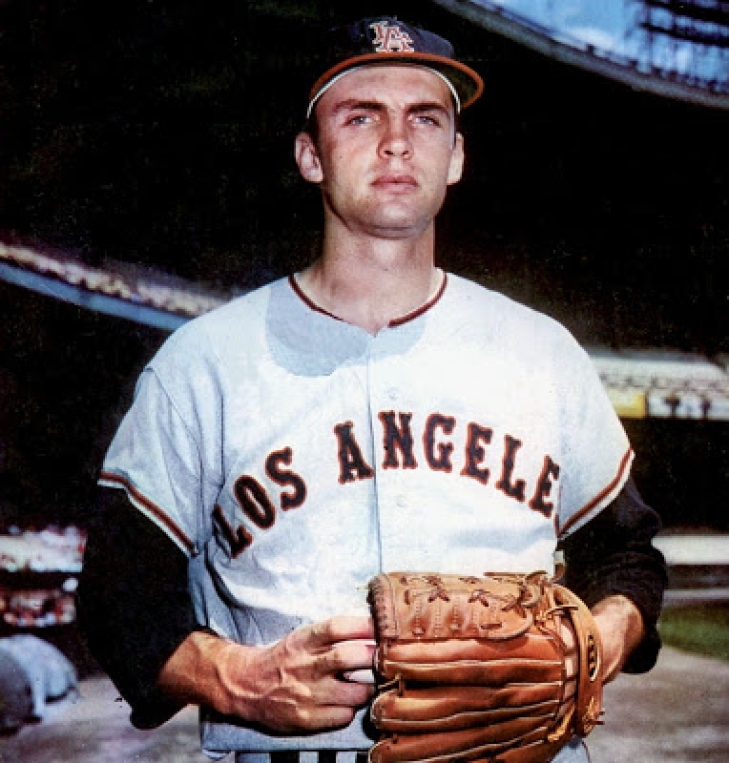 You didn't need a name or number on the back of Dean Chance's jersey to know it was him who was pitching. After obtaining the sign from his catcher, Chance rotated his body so that his back and head were looking towards second. It worked for him, as one year, he was considered the best on the mound.
Chance debuted in the Majors in 1961 and made the starting rotation the following season, where he was third in Rookie of the Year voting with a respectable 14-10 record with a 2.96 ERA. Chance slipped a bit in 1963, but he came back with a monster 1964, which was so good that it earned him not only a top-twenty rank on this list but the Cy Young Award. The right-hander led the AL in Wins (20), ERA (1.65), Shutouts (11), Innings Pitched (278.1), ERA+ (200), and FIP (2.39), with a fifth-place finish in MVP voting.
Chance could not repeat what he did in 1964 but was still solid over the next two seasons before being traded to Minnesota. With the Angels, Chance had 74 Wins against 66 Losses with a 2.83 ERA. The organization inducted him into their Hall of Fame in 2015.