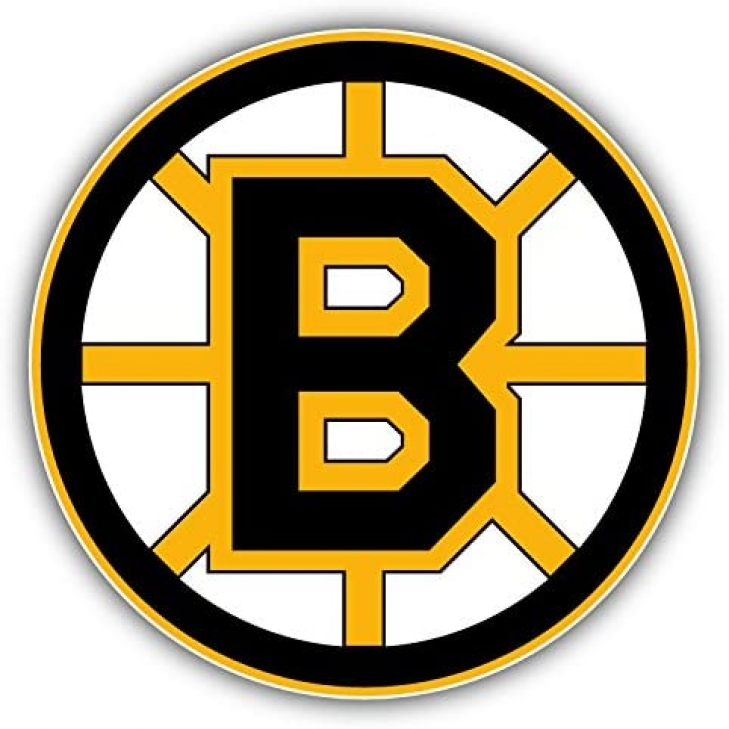 Yes, we know that this is taking a while!
As many of you know, we here at Notinhalloffame.com are slowly generating the 50 of each major North American sports team. That being said, we have existing Top 50 lists out and we always consistently look to update them when we can and based on necessity. As such, we are very happy to present the third revision of our top 50 Boston Bruins of all-time.
As for all of our top 50 players in hockey we look at the following:
1. Advanced Statistics.
2. Traditional statistics and how they finished in the National Hockey League.
3. Playoff accomplishments.
4. Their overall impact on the team and other intangibles not reflected in a stat sheet.
This is the second revision, and our first in two years.
The complete list can be found here, but as always we announce our top five in this article. They are:
1. Bobby Orr
2. Eddie Shore
3. Ray Bourque
5. Milt Schmidt
The top five remains unaltered from our initial rank but there are some significant jumps and three new entries.
Zdeno Chara cracks the top ten, moving from #11 to #9. Goalie, Tuukka Rask moves from #36 to #30.
The three new ranked players are Brad Marchand (#32), David Pastrnak (#38) and Torey Krug (#42).
We admit to erring that Marchand should have been ranked three years ago.
We welcome your input and commentsand as always, we thank you for your support.