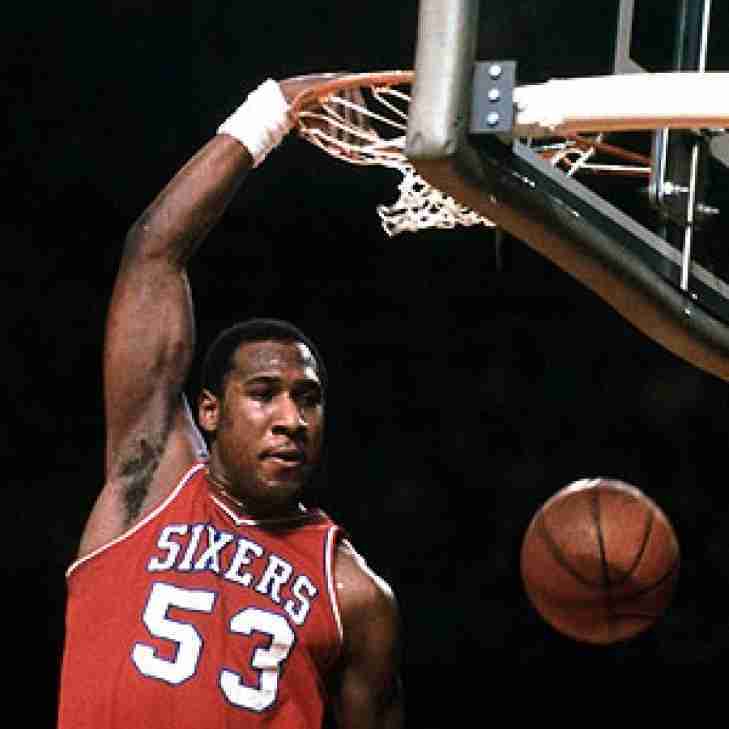 One of the best dunkers ever is no more.
Former fourteen-year NBA veteran, Darryl Dawkins passed away yesterday at the age of 58 from a heart attack. Dawkins, a Center, was known for his powerful dunks that shattered glass twice in the 1979 season. The Pennsylvania native spent the majority of his career with the Philadelphia 76ers and is currently fourteenth all-time in True Shooting Percentage and seventh in Field Goal Percentage. Dawkins was a very popular figure on very good Sixers teams. While he was never an All Star, Dawkins had a 12.0 Points per Game average and a 15.8 PER.
While he is not a Hall of Famer, he was a colorful and memorable player and this is a loss to the basketball community.
We here at Notinhalloffame.com would like to extend our condolences to the friends and family of Darryl Dawkins at this time.