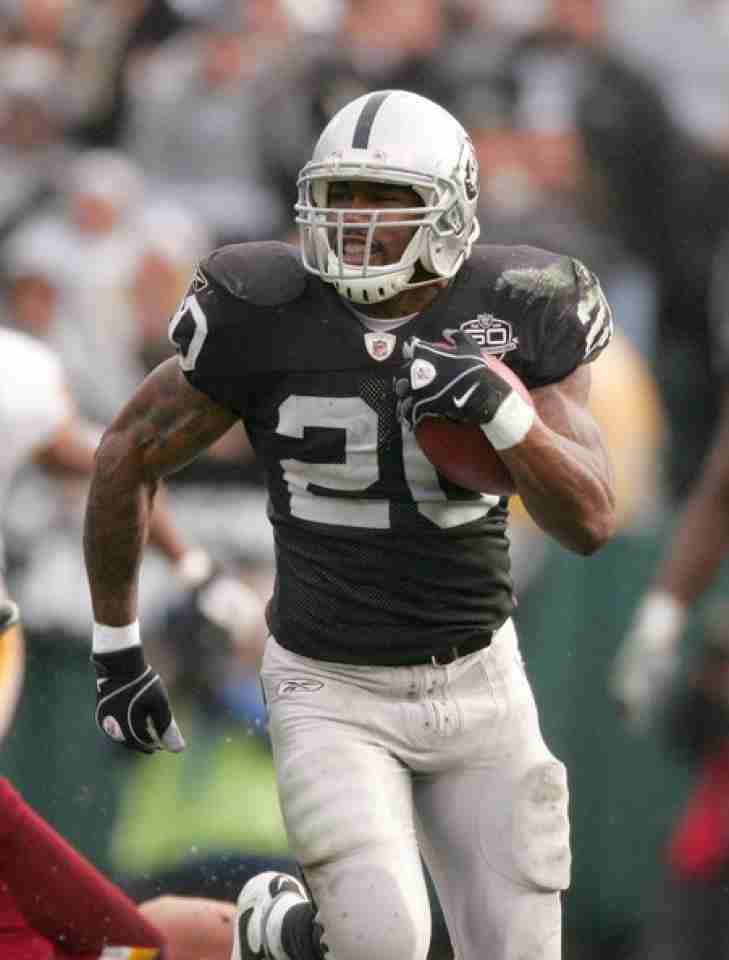 After being cut from the Dallas Cowboys, Running Back Darren McFadden has announced his retirement from the National Football League today.

A veteran of ten seasons in the NFL, McFadden was the fourth overall pick in 2008 out of the University of Arkansas. McFadden would twice accrue 1,000 Yards, one with Oakland (2010) and one with Dallas (2015) and tallied 5,421 Yards in total with 28 Touchdowns. He would also gain another 2,114 Yards through 254 Receptions.

We here at Notinhalloffame.com would like to wish the best for Darren McFadden and his post-playing career.