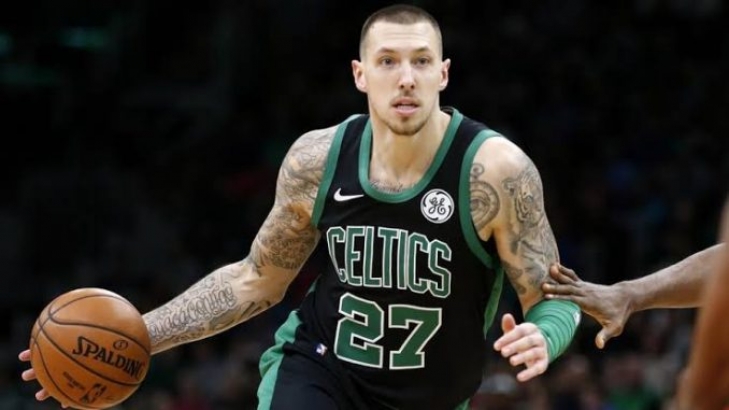 When Daniel Theis was draft eligible in 2013, the German Center was not on anyone's radar. This changed when after four seasons as a German League All-Star, and German League Champion with Brose Bamberg, he was on the North American radar, and the Celtics signed him in 2017.
Theis was a bench player in his first two years, barely averaging 14 Minutes per Game, but he was a nice change of pace with his European style of play. While he was not the most physical player, Theis can't be classified as soft either.
In 2019-20, Theis became a starter, and showed improvement defensively with a 1.3 Blocks per Game Average with a Celtic-high 6.6 Rebounds per Game. Theis was much of the same in 2020-21, and he helped them go deep in to the playoffs. He left Boston when he was traded during the 2020-21 season to the Bulls, but returned in 2022 when his then team, Houston, treaded him back to Boston for their playoff run. Theis, who helped Boston reach the NBA Finals, but he was traded again after, this time to Indiana.