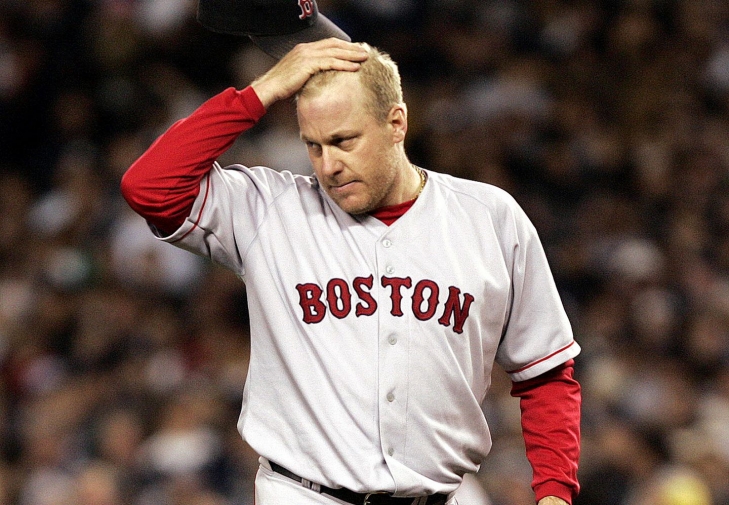 Is this the year Curt Schilling makes it into the National Baseball Hall of Fame? Will Schilling be the only player elected to the Hall this year? After all the tumultuous voting activity of the 2010s, has voting for the Hall returned to "normal"?
Only a crystal ball, or the patience to wait until voting results for the 2021 Baseball Hall of Fame are announced on January 26, 2021, can give us the definitive answers, but of course that doesn't stop us from prognosticating before we learn the results.
For now, the short answers are:
1. Maybe.
2. Possibly.
3. Likely.
2021 BBWAA Hall of Fame Ballot: Executive Summary