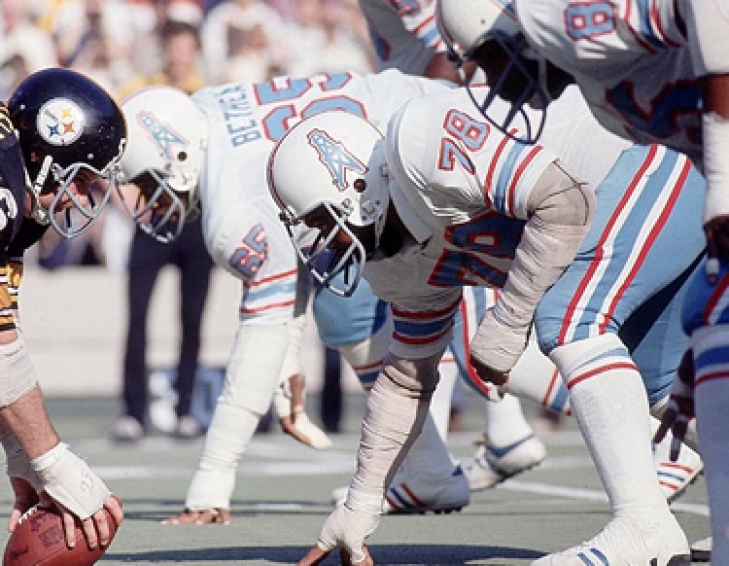 Known for his brute strength, Curley Culp played the first half of his career with the Kansas City Chiefs, where he helped them win Super Bowl IV. He was traded to Houston during the 1974 Season, and it was in the state of Texas where he proved himself Canton worthy.
In 1975, which was Culp's first full season in Houston, he was a First Team All-Pro and went to his third Pro Bowl. Culp went to the Pro Bowl the next three seasons and was regarded as one of the top Nose Tackles in the game. Culp was the star of Defensive Coordinator Bum Phillips' 3-4 Defense, and his skill was the centerpiece of what was created in Houston.
Culp entered the Pro Football Hall of Fame in 2013.