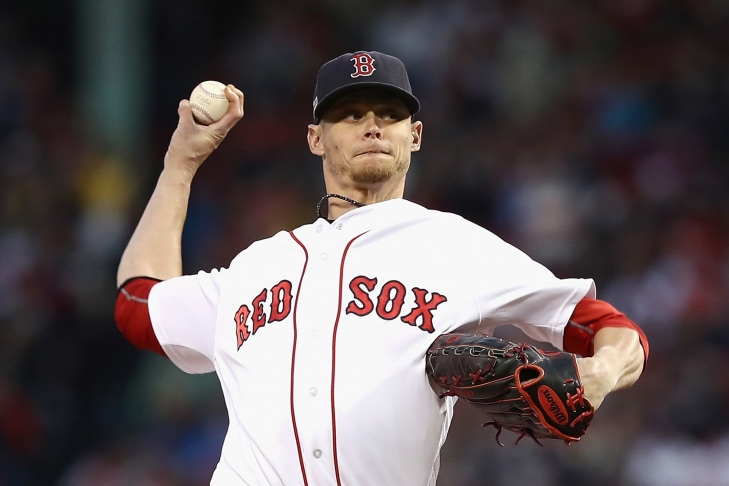 Clay Buchholz made history in 2007 when he threw a no-hitter in his second-ever start, and the Red Sox would go on to win the World Series. Buchholz would, however, not be a part of the BoSox playoffs, as he was shut down due to shoulder issues, but there were far more accolades to come.
Buchholz would have an up-and-down career, with his best year in 2010, where he was an All-Star and league-leader in ERA+. He had another good year in 2013, his second All-Star campaign, and one where the Red Sox won the World Series, this time with Buchholz as an active participant.
His career would tail off after, and Buchholz concluded his career with brief stops in Philadelphia, Arizona, and Toronto. Buchholz retired with a 90-69 record and 1,024 Strikeouts.